Live updates
Hain's legal battle over book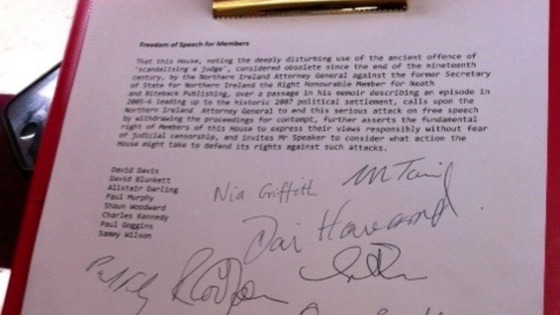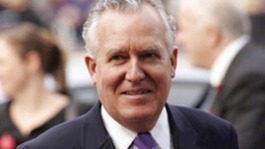 MPs join forces to call for legal action being taken against Shadow Welsh Secretary Peter Hain to be dropped.
Read the full story
Advertisement
Hain's legal battle over book
The EDM tabled by David Davis MP in support of Peter Hain has attracted 123 signatures in 24 hours. Mr Davis says
This is an extraordinarily important issue. In the event that this legal action against Mr Hain succeeded members of parliament and even Ministers would feel extraordinarily constrained in any criticism they might make of the judicial process and judiciary in the United Kingdom. Even the threat of the costs and distraction involved in dealing with such an action would have a severe chilling effect on the freedom of speech which is fundamental in keeping our institutions healthy.
The importance of this issue is reinforced by the number of MPs who have immediately signed it, and by the number of ex Cabinet Ministers including previous Home Secretaries who have given their support.
Hain's legal battle over book
Neath MP Peter Hain has won some big name political support in his legal battle against the Attorney General of Northern Ireland. An Early Day Motion has just been tabled calling for the contempt proceedings to be withdrawn.
It's being tabled by the Conservative MP David Davis who raised the case with the Speaker earlier this week. More details very shortly, but you can get a quick reminder here.
Hain's legal battle over book
A Labour source has criticised the legal move against Peter Hain, who's told me that 'the whole thing is ridiculous and could only happen in Northern Ireland. It shows the vanity of judges, who should be concentrating on crime not suppressing free speech'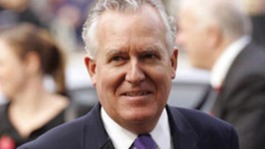 Shadow Welsh Secretary Peter Hain is facing legal action over criticism of a judge made in his recently-published memoirs.
Read the full story
Advertisement
Hain's legal battle over book
I am astonished at this turn of events. I worked harder than anyone as Secretary of State for Northern Ireland to uphold the rule of law and judicial independence and delivered the 2007 settlement which helped secure that. If free speech and comment in a political memoir is to be suppressed then people will be entitled to ask: what system of justice prevails?"
Hain's legal battle over book
Iain Dale, managing director of Biteback publishing says:
I am advised that proceedings for contempt for criticising judges have been considered obsolete in England and Wales since the end of the nineteenth century. Our lawyers are not aware of any such case having been brought in Northern Ireland in living memory. As a publisher I strongly support free speech, not least by our elected politicians, and we will therefore be vigorously defending this case.
As is normal in the case of memoirs of former cabinet ministers, we submitted the manuscript of the book to the Cabinet Office and the Northern Ireland Office for their comments in advance of publication. Neither office requested any changes to those parts of the book that relate to Judge Girvan
Hain's legal battle over book
The Attorney General of Northern Ireland has been granted leave to bring proceedings for contempt of court against the Shadow Welsh Secretary Peter Hain and his publishers, Biteback. The move relates to critical comments Mr Hain makes in his memoirs about a Northern Irish judge, Lord Justice Girvan.
Back to top