Businessman 'did not receive optimum hospital care'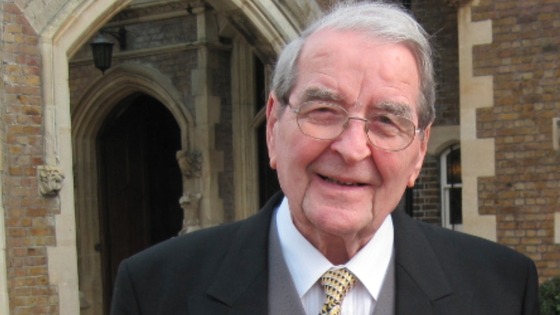 A three day inquest opens today into the death of an 82 year-old man who died at Withybush Hospital two years ago.
Malcolm Green's family say he became increasingly unwell after undergoing surgery for bowel cancer in June 2012.
They say staff failed to notice the deterioration in his condition and that he died of internal bleeding and organ failure because the surgeon who was supposed to be treating him left to go to a meeting.
The hospital have admitted "avoidable and unacceptable delays" in his treatment.