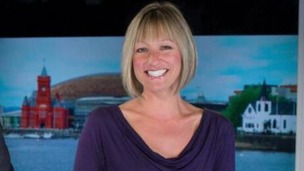 So my first week back as your weather-lady has been more than eventful!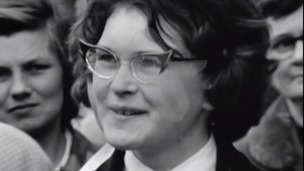 These 1961 street interviews from ITV's Wales archive show some people had unorthodox ideas about what getting to the moon might involve!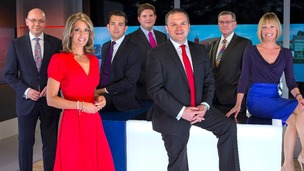 Around 100 staff have moved from our previous home at Culverhouse Cross to the new state of the art production facility.
Live updates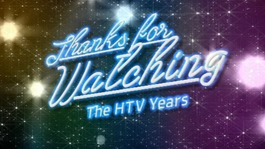 Arfon Haines Davies looks at some of the big shows of the past 30 years, and the stars who have performed in the HTV studios in Cardiff.
Read the full story
Advertisement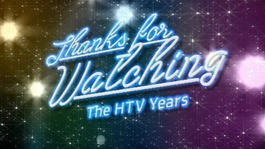 ITV is moving from Culverhouse Cross to Cardiff Bay. We look at some of the big shows filmed at the HTV studios over the last 30 years.
Read the full story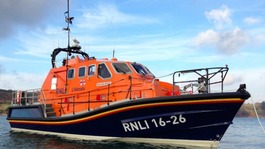 ITV Wales is named national winner in the RNLI's Media Relations category, with praise for coverage of human interest stories and rescues.
Read the full story
Sharp End
This week's Sharp End is a European Election special. Adrian Masters is joined in the studio by five leading candidates vying to become the next MEPs for Wales.
They are Alec Dauncey for the Welsh Liberal Democrats, Plaid Cymru's Jill Evans, UKIP's Nathan Gill, the Conservative Kay Swinburne and Welsh Labour's Derek Vaughan.
Advertisement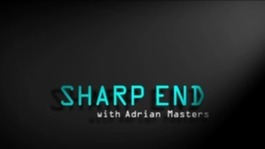 The leading candidates discuss the issues ahead of Thursday's European Parliamentary Election
Read the full story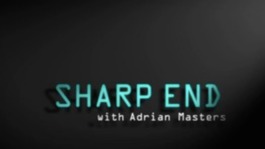 The lead candidates of the five main parties contesting the European Parliamentary election discuss why the vote matters.
Read the full story
Sharp End
A special edition to mark 15 years since the first meeting of the Assembly. The leaders of the four political parties join Adrian Masters to discuss the past, present and future of devolution.
It's the first time Carwyn Jones, Andrew RT Davies, Leanne Wood and Kirsty Williams have debated together outside the Senedd Chamber.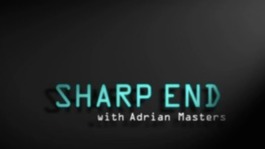 The leaders of all four parties in the Assembly are in the Sharp End studio for the first time to mark 15 years of devolution
Read the full story
Load more updates
Back to top