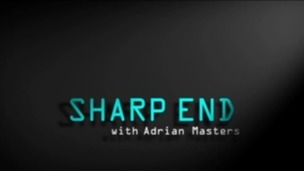 This week's programme looks at what the Chancellor's spending decisions mean for Wales, education problems and stories of the year.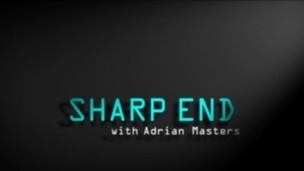 Sharp End this week looks at the politics of paying for university and where the Scottish Government's plans for independence leave Wales.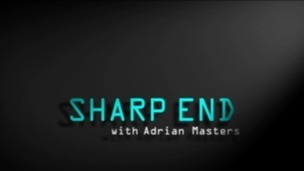 Tonight's Sharp End looks at questions over student tuition fees and asks if there'll be an income tax referendum
Live updates
Get in touch!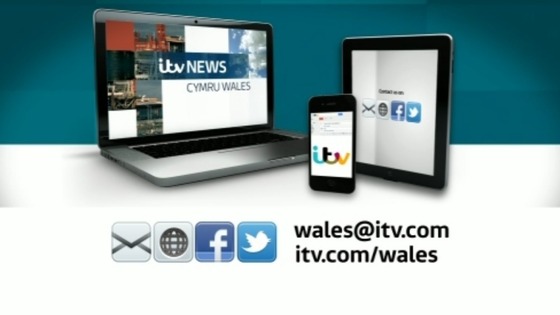 We've recently made a few changes to our email system. Any old addresses for our team ending in "@itvwales.com" won't work anymore.
Make sure you use an email address ending with "@itv.com" instead - e.g "rob.osborne@itv.com".
The best address for contacting our newsdesk is wales@itv.com.
Sharp End
This week assembly members Antoinette Sandbach, Peter Black and Mick Antoinw joined our Political Editor Adrian Masters in the Sharp End studio.
Advertisement
Sharp End
This week's edition of Sharp End comes from the European Parliament in Strasbourg. Adrian Masters is joined by the four MEPs for Wales, John Bufton, Jill Evans, Kay Swinburne and Derek Vaughan.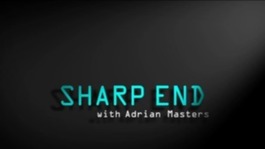 Sharp End is in Strasbourg for a special programme from the European Parliament discussing the effects of the EU on Wales.
Read the full story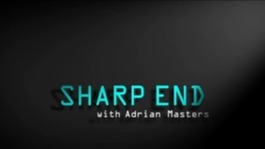 Spending cuts, building projects, resignations and reshuffles - an extraordinary week in Welsh politics discussed in tonight's Sharp End.
Read the full story
Advertisement
Sharp End
Shadow Health Minister Darren Millar tells tonight's Sharp End programme that all district general hospitals in South Wales should continue to offer a full range of accident and emergency services. He was speaking following the announcement of a consultation on the future of A&E units.
You can see the full interview at 1035pm ITV Cymru Wales.
Load more updates
Back to top