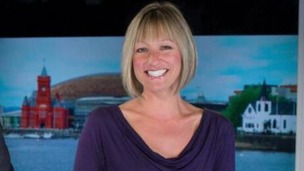 So my first week back as your weather-lady has been more than eventful!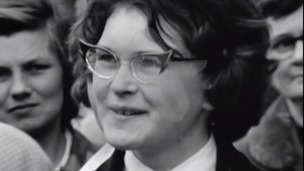 These 1961 street interviews from ITV's Wales archive show some people had unorthodox ideas about what getting to the moon might involve!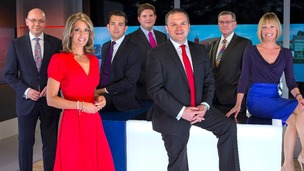 Around 100 staff have moved from our previous home at Culverhouse Cross to the new state of the art production facility.
Back to top