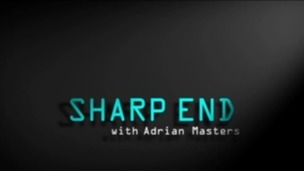 This week's programme looks at what the Chancellor's spending decisions mean for Wales, education problems and stories of the year.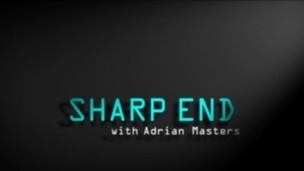 Sharp End this week looks at the politics of paying for university and where the Scottish Government's plans for independence leave Wales.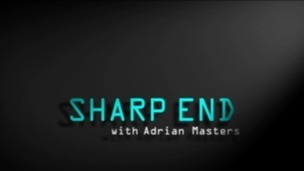 Tonight's Sharp End looks at questions over student tuition fees and asks if there'll be an income tax referendum
Live updates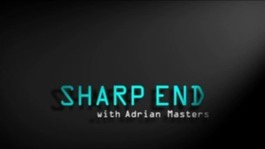 Changes to hospital services and cuts to public spending are amongst the subjects looked at in this week's Sharp End
Read the full story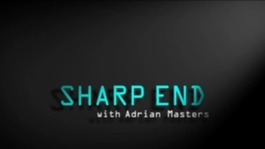 Tonight's Sharp End looks at controversies over Europe, powers for the Assembly and windfarms.
Read the full story
Advertisement
Sharp End
This week Political Editor Adrian Masters is joined by Ann Jones AM, Kirsty Williams AM and Shazia Awan.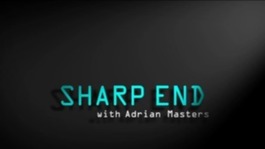 Tonight's Sharp End takes a closer look at the impact on Wales of the UK Government's programme of laws as set out in the Queen's Speech.
Read the full story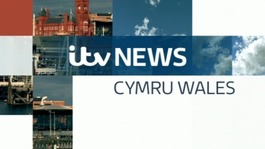 Got a story? Find out how you can get in touch with the ITV News team in Wales.
Read the full story
Advertisement
Sharp End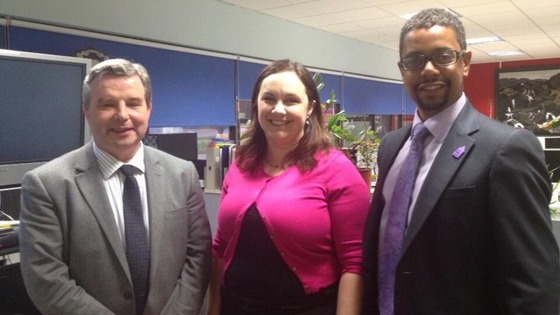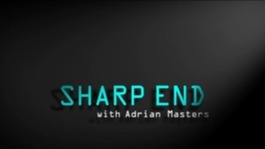 Tonight's Sharp End looks at the difficulties faced by A and E departments and the forthcoming Anglesey council election
Read the full story
Load more updates
Back to top