Archbishop's Christmas message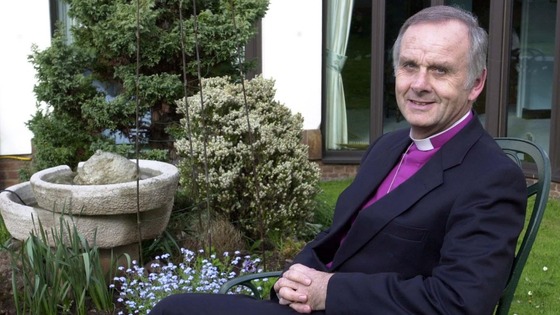 The Archbishop of Wales, Dr Barry Morgan, will deliver his Christmas message at Llandaff Cathedral on Christmas Day.
Forgiveness and reconciliation will be at the heart of the message, referencing the qualities of former South African leader Nelson Mandela, who died earlier this month.
The service will begin at 10:45am.