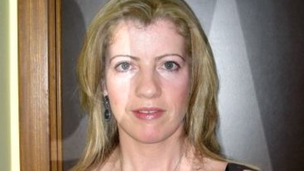 Four children from Llanelli at the centre of a nationwide hunt have been found by police in Gwent.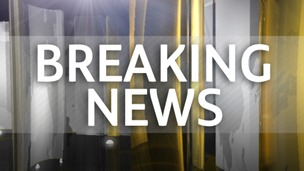 Four children missing from Llanelli have now been found safe and well. A nationwide hunt was ordered by a High Court judge on Tuesday.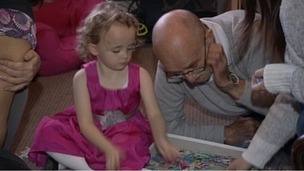 When four-year-old Maddison Darby's mother Kelly started having an epileptic fit, she knew exactly what to do. Here's her story
Live updates
Ian Botham's Welsh charity walk
Sir Ian Botham said he wants lots of people to join him on his charity walk along parts of the Wales Coast Path.
He started today and will continue on Wednesday between Gower and Swansea, and on Thursday between Penarth and Cardiff Bay.
The former England cricket star said the walk is "a bit of fun", but also about raising money and awareness for the NSPCC.
Ian Botham's Welsh charity walk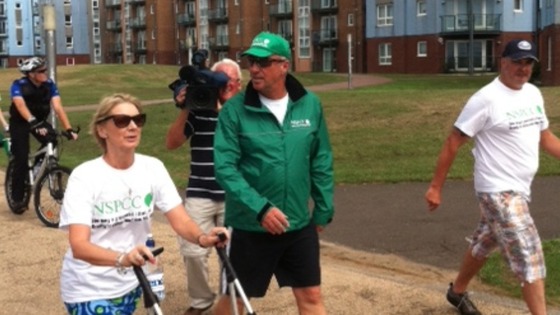 Sir Ian Botham has begun his three-day Welsh charity challenge, to raise money for the NSPCC.
The former England cricket player is walking along parts of the Wales Coast Path for the NPSCC Wales Appeal, which aims to raise £3m to provide support and help to the most vulnerable children and young people here.
Advertisement
Ian Botham's Welsh charity walk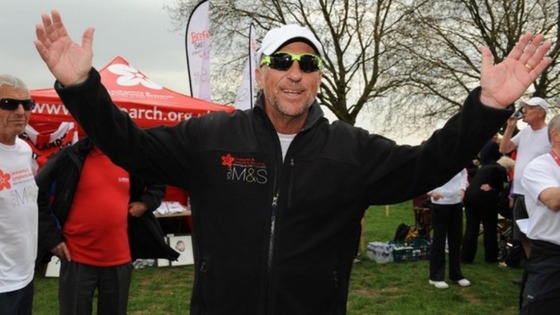 Sir Ian Botham OBE will be walking parts of the Welsh Coastal Path over three days to raise money for the NSPCC Wales Appeal. The appeal aims to raise £3m over three years for services for children and young people in Wales.
Day 1 –
A gentle nine mile walk along the coastal path from Burry Port to the Gateway Holiday Park in Llanelli.
Day 2 –
A nine mile walk from Caswell Bay to the National Waterfront Museum in Swansea.
Day 3 -
Walkers will follow the costal path through fields and woodland into Penarth and will finish in Cardiff Bay.
Members of the public are invited to join in and walk along.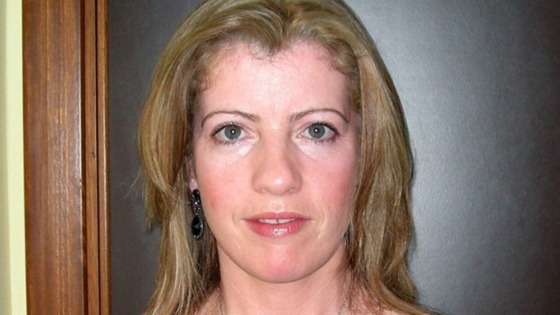 A Welsh teacher embroiled in an international tug-of-love dispute has been found not to be in contempt of court.
Legal advisers told the High Court Jennifer Jones, aged 46, from Llanelli had been in contempt when she failed to hand four of her children to her Spanish ex-husband.
Lawyers representing the Solicitor General argued that she should be penalised for breaching a High Court order to hand the children to their father, a Spanish army officer, in Cardiff in October.
Her lawyers told judge Sir James Munby, President of the Family Division of the High Court, that her contempt was not "deliberate" and that the children's behaviour had made it impossible for her to comply with the order.
The case hit the headlines last October when Ms Jones and the four children disappeared. They were all found safe and well within days after a High Court judge made a public appeal for help.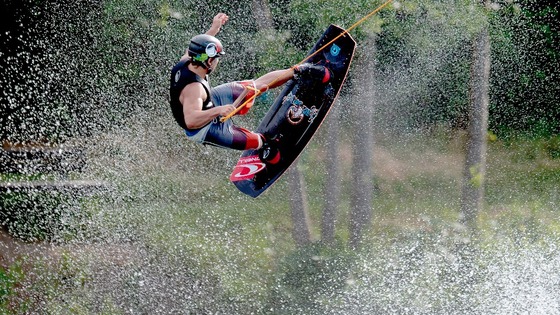 A NEW board sport facility is on its way to Llanelli: wake boarding, which involves surfers being pulled along by a cable similar to water skiing.
Carmarthenshire County Council has approved plans to install two 7m-high removable towers, ground anchors and cabling at North Dock for the sport.
Barry and Llanelli's League rejection
The Vale of Glamorgan Council says it is 'furious' that the Football Association of Wales has stood by its decision regarding Barry Town's place in the Welsh League.
We have stood shoulder-to-shoulder with the club on this matter from the start, and we want the players and the manager to know they will continue to have our unflinching support.

This is not just about football – it is also about pride in the town, its future and the future of our young people.
– Councillor Gwyn John, Vale of Glamorgan Council
Advertisement
Barry and Llanelli's League rejection
The FAW says its decision stands regarding the futures of former European Cup entrants Barry Town and Welsh Premier League side AFC Llanelli after a special meeting was held today.
Both clubs had been refused entry into the Welsh Football League following off-field problems last season.
The meeting was called to consider new information in relation to a previous decision of Council concerning Barry Town United and Llanelli Football Club.

Two-thirds of those eligible to vote at the meeting must agree for Standing Orders to be suspended in order to receive the new information and reconsider the decision. Of the 29 Council Members present, 15 voted against and 14 voted for Standing Orders to be suspended.

As such, the information could not be heard and the previous decision of Council, relating to the two clubs, stands.
– Football Association of Wales
A charity in Llanelli, which helps young people affected by homelessness, is giving them the chance to go fishing.
It may be an unusual idea - but organisers say new experiences help break down barriers and give focus to lives that have been in disarray.
A man's body has been found in North Dock, Llanelli. Dyfed Powys Police say they received a call reporting the discovery at around 6.15pm this evening.
A police spokesman said investigations were underway to establish the identity of the man and how the body came to be in the dock.
Llanelli wetlands species count
Visitors to the National Wetland Centre in Llanelli have had a chance to join in with a count of all of the wildlife on the site.
More than 400 species were found.
Load more updates
Back to top