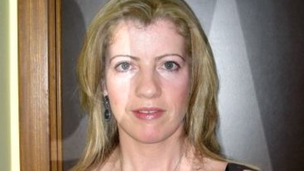 Four children from Llanelli at the centre of a nationwide hunt have been found by police in Gwent.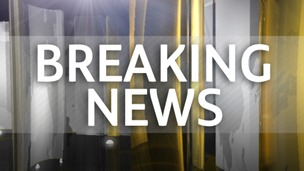 Four children missing from Llanelli have now been found safe and well. A nationwide hunt was ordered by a High Court judge on Tuesday.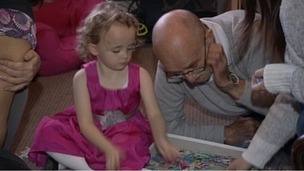 When four-year-old Maddison Darby's mother Kelly started having an epileptic fit, she knew exactly what to do. Here's her story
Live updates
Bristol Channel earthquake felt in Swansea and Llanelli
The British Geological Survey has released more information about this afternoon's earthquake in the Bristol Channel, felt by people across south-west Wales.
Date: 20/02/2014
Origin time: 13:21:30.2 UTC
Location: 51.361 -4.184
Depth: 5km
Magnitude: 4.1
Locality: Bristol Channel
The BGS added that the epicentre of the quake was approximately 30km southwest of Swansea and around 18km north of Ilfracombe in North Devon.
Bristol Channel earthquake felt in Swansea and Llanelli
An earthquake felt by Swansea and Llanelli residents happened at 1:21pm today and was 4.1 magnitude, the British Geological Survey has confirmed.
The Bristol Channel quake was also felt in Dartmoor, Bristol, Taunton, Exmouth, Barnstable, Gloucester, South Molton.
Advertisement
Bristol Channel earthquake felt in Swansea and Llanelli
The British Geological Survey has asked anyone who felt today's brief earthquake in the Swansea and north Devon areas to answer some questions about their experience.
Details coming soon re: quake off shore of North Devon. Fill out questionnaire if you felt anything http://t.co/3bsXWg7WHZ
Bristol Channel earthquake felt in Swansea and Llanelli
There has been an earthquake in the Bristol Channel, the British Geological Survey has confirmed.
The quake was felt by people living in parts of Swansea and Devon.
A BGS spokesperson told ITV News they are investigating.
No further information is available at this time.
Bristol Channel earthquake felt in Swansea and Llanelli
Did we just have a little earthquake in Swansea? The walls of my house & all my furniture just shook for like 3 seconds. Weird.
Erm, anyone else in the Swansea area just felt their house move? #earthquake?
Over 700 further pupils and staff at a school in Llanelli are being offered tests for tuberculosis, after nine people at the school tested positive for the infection during previous screening sessions.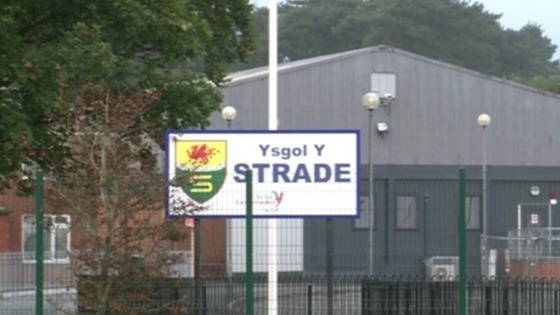 In October and December, 339 pupils and 100 members of staff at Ysgol y Strade were screened for TB, as part of investigations following a member of staff being diagnosed with the infection.
Read More: Tuberculosis screening at Llanelli school
Six pupils and three members of staff have received positive blood test results, but Public Health Wales says none are infectious, and there is no risk of them passing the infection to others.
As a precaution, screening will now be offered to remaining pupils and staff - a total of 726 people, who were not in as close contact with the infected person - at the start of March.
There is more information on tuberculosis on the Public Health Wales website
Advertisement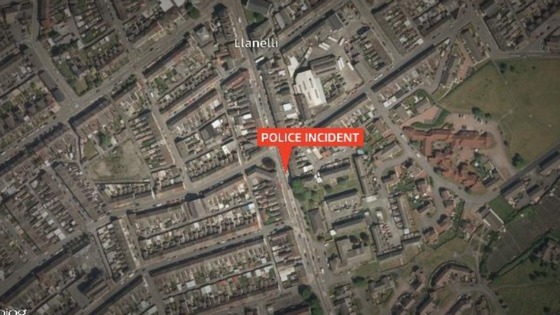 Armed police are at an ongoing incident on Station Road in Llanelli. Sgt Justin Evans said: "We are acting on information and we need to track down a suspect. It's an ongoing incident on Station Road armed officers are in attendance and the road is closed off."
Police say there is no more information available at this time.
80 homes were evacuated in the Llanerch area of Llanelli tonight following a gas leak. Concerns were raised just after 6pm this evening. The fire service and utility company decided to evacuate people to Llanelli Leisure Centre.
People have now been allowed to return to their homes. No one was injured, and work will continue tonight to ensure the gas leak is repaired.
"We thank the local residents for their co-operation and understanding during this evacuation process. We understand the inconvenience but it was absolutely necessary in order to ensure the safety of all in the area. The utility company will continue with their efforts, and officers will remain at the scene to assist them. Traffic will also be restricted in the area for a period of time to enable the utility company to complete their work."
– Superintendent Ian John, Mid and West Wales Fire and Rescue Service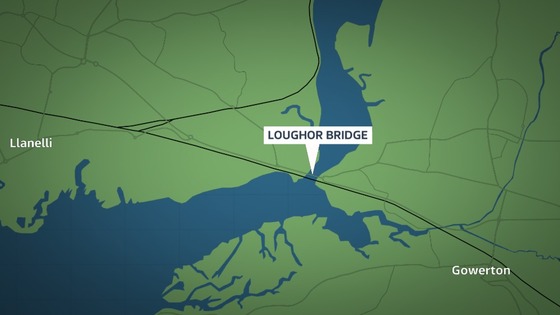 A man has died after being hit by a train in Swansea this evening.
The person died shortly after 5pm on a section of line close to Loughour Bridge in Gowerton.
British Transport Police are investigating and say the death is not being treated as suspicious.
A British Transport Police spokesperson said:
"Officers from BTP and Dyfed Powys Police Officers attended the incident and is currently being treated as non-suspicious. Paramedics from the Dyfed Powys Ambulance Service also attended but the man was pronounced dead at the scene."
Futher TB screening at Llanelli school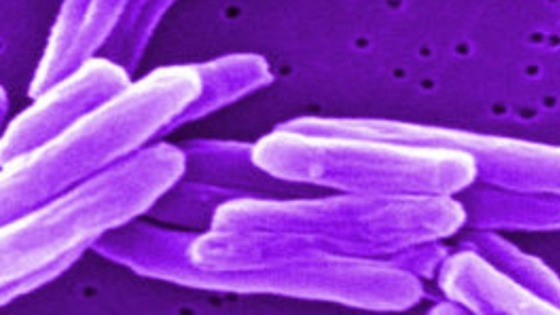 More than two hundred pupils and almost a hundred staff will be offered screening for tuberculosis (TB) today at Ysgol y Strade school in Llanelli, as a precaution.
It follows screening last month which revealed positive test results in three pupils and a member of staff.
Experts say the risk of spreading the infection is low, and there is believed to be no ongoing risk within the school.
Sion Lingard, Chair of the Incident Control Team said:
"We are emphasising to pupils, parents and staff that it is rare for TB to be transmitted within a school environment.
"Further screening is being carried out due to the very small risk that others may have picked up the infection within the school. All those who are likely to have had some form of contact with the infectious staff member will be screened."
Load more updates
Back to top