Royal baby reactions in Wales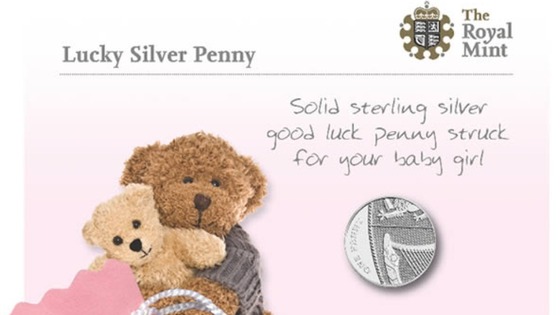 The Royal Mint in Llantrisant is giving babies born on the same day as the future monarch a suitably royal welcome by presenting them with a silver penny struck with the year of their birth.
Crossing the palm of a new born with silver or offering them a silver penny is traditionally seen as a way to wish them wealth and good health.
Parents who wish to claim their silver penny need to go to www.facebook.com/theroyalmint and register the birth of their child.
Parents have sixty days following the birth to obtain one of the 2,013 coins that are to be made available by The Royal Mint.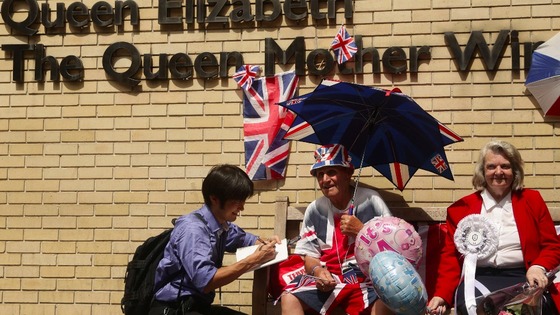 Shane Bissett, Director of Commemorative Coin at the Royal Mint said, "The birth of the royal baby will be a joyous occasion not just for Their Royal Highnesses The Duke and Duchess of Cambridge.
"However, it will also be a special day for many mothers and fathers across the country as they too welcome the arrival of their new baby, hence why we wanted to extend this historical moment to them."