Police are appealing for information after a claim that a man tried to entice two teenagers into his van at Llantwit Major in the Vale of Glamorgan.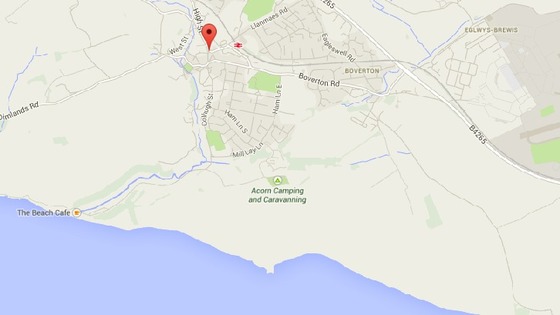 South wales police say the teenagers were playing around Colhugh Street and Rosedrew Farm on Thursday afternoon when a man tried to entice them into a white van.
The man is described as being white, around 60 years of age, of skinny build with white hair and a short white beard.