Tremor hits north Wales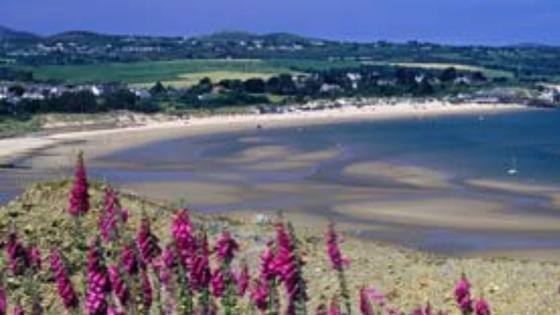 An earthquake on the North Wales shoreline has been felt over an area of 140km.
People were woken by the quake which happened at around 4.15am and was felt as far away as Merseyside and Dublin.
The epicentre was 13km north west of Abersoch in Gwynedd, on the Lleyn Peninsula and measured a magnitude of 3.8, the British Geological Survey (BGS) said.
Some 180 reports from people who felt the earthquake have been made to the BGS, who said the majority were within a 50 to 75km radius.
Assistant seismologist Julian Bukits of the BGS said it was the biggest in the area since 1984 which was the biggest on shore earthquake in the UK ever.
"It was felt in the Isle of Man to the north, Southport to the north east, and the east coast of Ireland to the west," he said.
Mr Bukits added that the quake was not big enough to cause damage.
"People were woken from their sleep and have described the shaking as moderate," he said. "They described the shaking as a trembling feeling. People reported windows and crockery rattling."