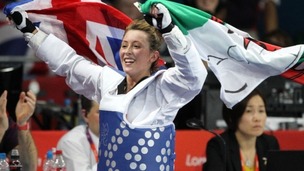 Some of the most successful Welsh Olympians and Paralympians have been recognised on the honours list.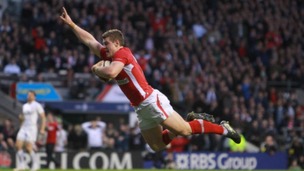 Our Sports Correspondent picks out his best bits of a year that featured another Grand Slam, and the wonder of London 2012.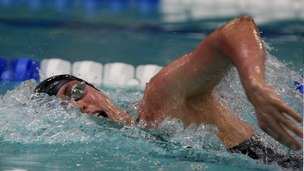 The 27-year-old will take up a job with Sport Wales working with the next generation of swimmers.
Live updates
Jade Jones collects MBE
Olympian Jade Jones receives MBE at Buckingham Palace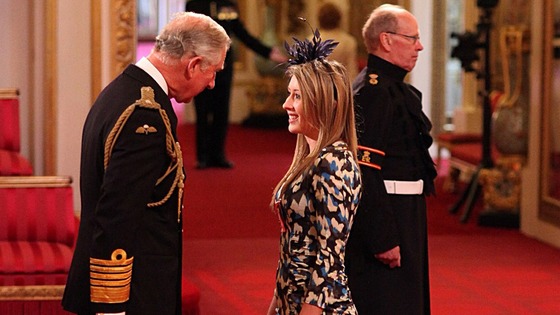 Flint's Olympic star Jade Jones has been to Buckingham Palace today to get her MBE.
She was the youngest British gold medal winner at London 2012, at just nineteen.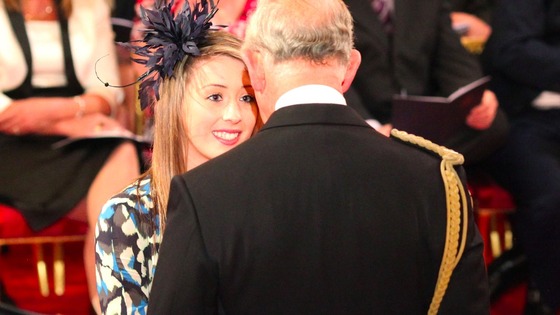 MBE for Disability Sport Wales' Performance Manager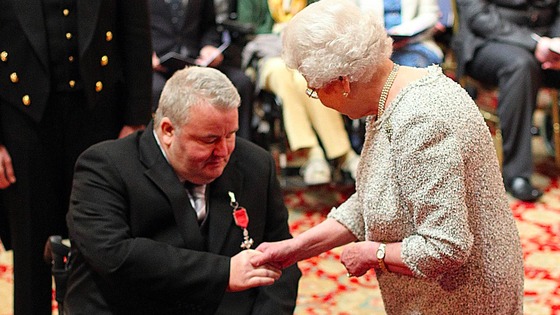 A past Paralympian, Penarth based Hughes joined Disability Sport Wales in 1999 and saw the number of Welsh Paralympians grow from seventeen in Sydney 2000 to thirty eight by London 2012.
Advertisement
Weather & Travel
Trains: South Wales - London
A signalling problem between Didcot Parkway and Bristol Parkway means services between Swindon and Bristol Parkway may be cancelled or delayed at short notice.
An estimate for the resumption of normal services will be provided as soon as the problem has been fully assessed.
Olympic medallist Sarah Thomas retires from hockey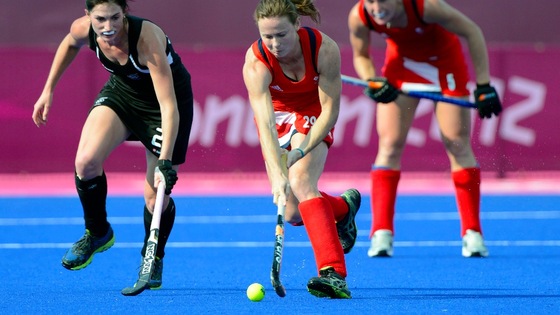 Welsh hockey player Sarah Thomas, who won a bronze medal at last summer's Olympics as part of the Great Britain team, has announced she is retiring from the sport.
The 32-year-old from Merthyr Tydfil scored Team GB's third goal, in a 3-1 win over New Zealand, which secured their place on the podium in London.
She played for Wales from under 16 to senior level, and also played for Great Britain at the Beijing Olympics in 2008.
Thomas won one of seven Olympic medals for Welsh athletes at London 2012.
London 2012 participation boost
Baroness Grey-Thompson on the legacy of London 2012
Baroness Tanni Grey-Thompson talks to David Wood about the legacy of the 2012 Olympics and Paralympics.
"I think the biggest part of the legacy was participation, and changing young people's minds as to what they could do" she says.
"Not just in sport, but in terms of art and culture. That was always going to be the hardest thing. The Games were amazing, and you're bound to get a spike in participation in the two weeks afterwards".
"It's how you maintain that, not just for six months but for a year and several years down the line".
London 2012 participation boost
'We're already witnessing the London 2012 legacy'
We were clear in the lead up to the Games that we wanted Welsh success in terms of performance and medals to be mirrored by grassroots participation.

Work began with partners to ensure that any child inspired by our Olympians and Paralympians had every opportunity to get involved, and encouragingly we're now seeing the fruits of that labour.
– Professor Laura McAllister
Swimming, gymnastics, hockey and cycling are just a few examples of where we're already witnessing the London 2012 legacy in Wales and let's be clear - there is no coincidence in the increase in participants here.
– Debbie Austin, Sport Wales Manager
Advertisement
London 2012 participation boost
Participation up across range of sports in Wales
Many of the governing bodies for sports in Wales have reported significant increases in interest and participation since the Olympics and Paralympics last summer.
Welsh Gymnastics - 25% increase in membership, 28% increase in girls' membership
Welsh Cycling - 15 new affiliated clubs since October
Hockey Wales - 35 hockey clubs increased their membership in the last year
Swim Wales - 39% increase in total membership
London 2012 participation boost
'Major increase in participation' after London 2012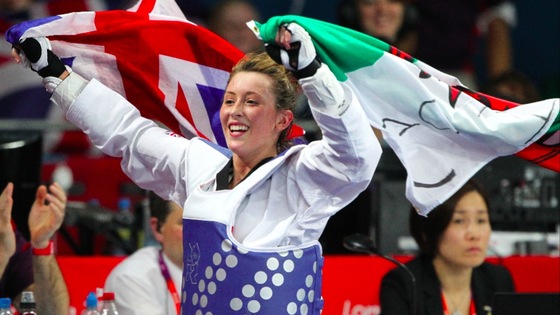 There has been a "major increase in participation" in sport since London 2012, according to Sport Wales.
Welsh athletes won a record seven medals at the Olympics and 15 at the Paralympics last summer, and the organisation which oversees sport here says there has been a legacy left.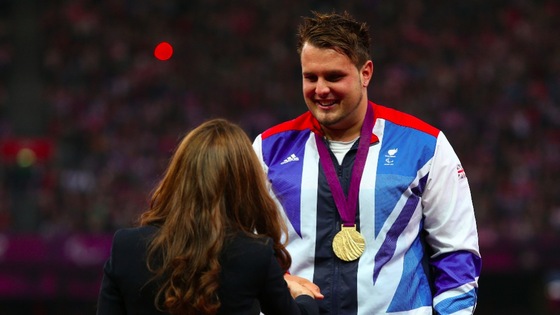 London 2012 stars get honours
Our Olympic and Paralympic heroes from the summer games head the Queen's New Year Honours list. There's also recognition for rugby legend JJ Williams. And as Nicola Hendy reports it's not just our sports stars being honoured.
London 2012 stars get honours
Eileen Younghusband: 'Completely surprised'
91-year-old Eileen Younghusband from Sully in the Vale of Glamorgan has been awarded a British Empire Medal. She's a veteran of the Women's Auxiliery Air Force from the Second World War.
She's received the honour for her service for lifelong learning - having done a degree at 87, and become a campaigner against cuts to adult education provision.
Load more updates
Back to top