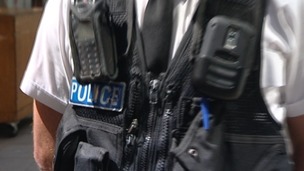 Five Welsh officers will be recognised for their bravery at a ceremony in London on Thursday.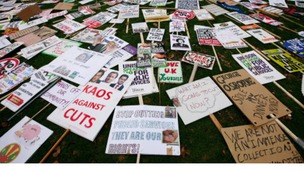 Three members of the Trades Unions Congress (TUC) will walk 156 miles from Cardiff to London for a rally against UK government cuts.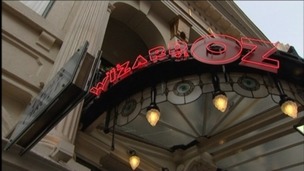 ITV Wales has met three of the leading stars treading the boards on the West End stage. Not only are they Welsh - they're also under 30!
Live updates
St David's Day celebrations
10 Downing Street flies Welsh flag for St David's Day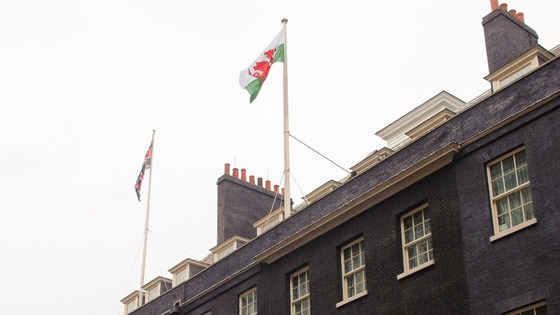 Trains: South Wales - London: update
Normal service has resumed on First Great Western services between Cardiff Central and London Paddington, between Bristol Temple Meads and London Paddington and between Cheltenham Spa and London Paddington after an earlier signalling problem between Didcot Parkway and Swindon.
Advertisement
South Wales - London train service: update
South Wales - London trains: update
Weather & Travel
Problems on South Wales - London service
Major delays through #Swindon until further notice. Buses are now in place. Delays of up to 2 hours can be expected on some routes
From
@nationalrailenq
on Twitter:
Cricketer Maynard inquest
Inquest returns verdict of accidental death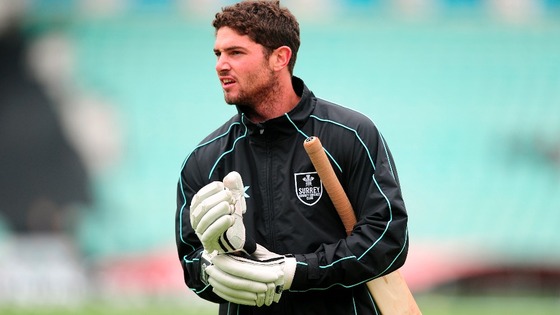 An inquest at Westminster Coroner's Court has returned a verdict of accidental death in the case of Cardiff-born cricketer Tom Maynard.
Maynard, who had been widely tipped as a future England international, was found dead near Wimbledon Park station on the London Underground District line shortly after 5am on Monday June 18 last year.
The inquest heard he was struck by a train as he attempted to flee police after driving while on a cocktail of drink and drugs.
The 23-year-old Surrey batsman suffered multiple injuries caused by the impact of the train and from touching a live electric railway line, Westminster Coroner's Court heard.
He was stopped by police less than an hour before his death when his black Mercedes was seen driving erratically but the sports star fled the vehicle.
A post-mortem examination showed he was nearly four times the legal limit to drive and had also taken cocaine and ecstasy in the form of MDMA after a night out with two team-mates.
Tests on hair samples indicted Mr Maynard may have been a daily user of drugs in the three and a half months before his death, the inquest heard.
Advertisement
Cricketer Maynard inquest
Latest on the inquest of Tom Maynard
An inquest into the death of Cardiff-born cricketer Tom Maynard has heard he was electrocuted before being hit by a tube train as he tried to flee police.
Paul Brand is at Westminster Coroner's Court.
Cricketer Maynard inquest
Professional Cricketers' Association statement
We, along with Surrey CCC, Glamorgan CCC and the ECB have supported everyone impacted both directly and indirectly by Tom's death, collectively with bereavement counselling, and individually where necessary.

Amongst the headlines which will inevitably be generated by the inquest findings, consideration must now be given to the Maynard family who are experiencing a further wave of tragedy. We must all now move forward and remember Tom as a tremendously talented young man who had so much to look forward to. We must focus on building a positive legacy in his memory.
– Angus Porter, PCA Chief Executive
Cricketer Maynard inquest
Maynard family:'Inquest results do not define our son'
The Maynard family have released the following statement:
"The results of the inquest do not define our son. The fact that so very many people thought the world of him is what defines him as a person.
"The only people who would judge Tom on the findings of the inquest are people who didn't know him. He made choices that night that tragically cost him his life but his devastated family and friends will love and miss him unconditionally, always.
"He was a very special person and his death leaves a huge hole in all our lives."
Cricketer Maynard inquest
Surrey captain 'wasn't aware' of drug misuse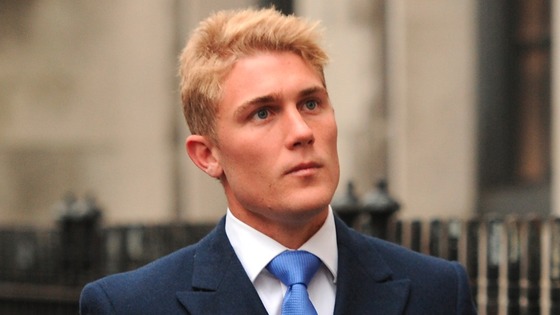 Richard Morgan tweeting from the inquest of Tom Maynard has said:
"Rory Hamilton-Brown, captain of Surrey, also says he wasn't aware of any drugs misuse by Tom Maynard."
Load more updates
Back to top