Ex-Lostprophets singer Ian Watkins applies to appeal
National
The disgraced rock star and former Lostprophets singer Ian Watkins lodged an application for permission to appeal. Watkins was handed a 35-year sentence for a string of child sex offences, including a custodial term of 29 years and a further six on licence.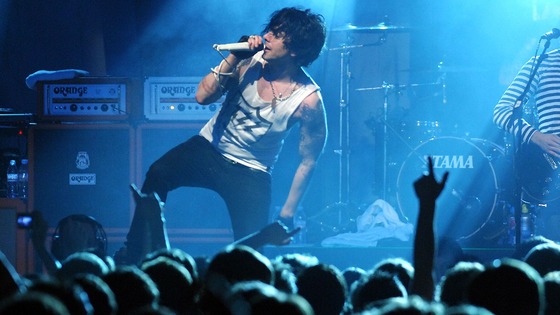 Watkins, 36, was sentenced at Cardiff Crown Court last month.
He confessed to 13 offences and was described as a committed and determined paedophile.
His two accomplices, Woman A and Woman B, were jailed for 14 years and 16 years respectively.