Live updates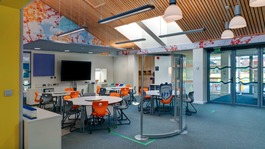 Equipped with ipods, ipads and interactive TV screens, Dewstow Primary School in Caldicot claims to be Wales' most "high-tech" school.
Read the full story
Local elections 2012
It now looks very likely that Monmouthshire will be run by a Conservative-Liberal Democrat administration. I gather Lib Dems in the county voted in favour of a coalition at a meeting last night. There's no official confirmation yet and some details are to be finalised, but the deal is nearly done.
Advertisement
Back to top