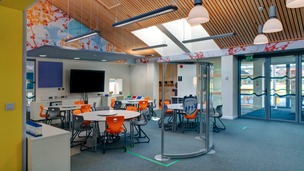 Equipped with ipods, ipads and interactive TV screens, Dewstow Primary School in Caldicot claims to be Wales' most "high-tech" school.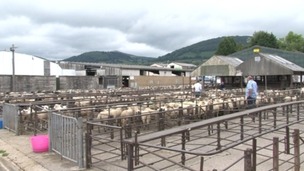 A meeting will be held in Abergavenny this evening to discuss the future of the town's historic livestock market.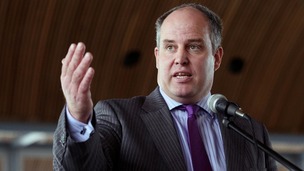 The Welsh Conservatives local election manifesto includes pledges on council tax and business rates, school funding and hospital services.
Live updates
Wales Travel
The A465 is blocked in both directions after an accident between the B4521 (Mardy) and Old Hereford Road (Llanvihangel Crucorney).
Campaign after toxic shock death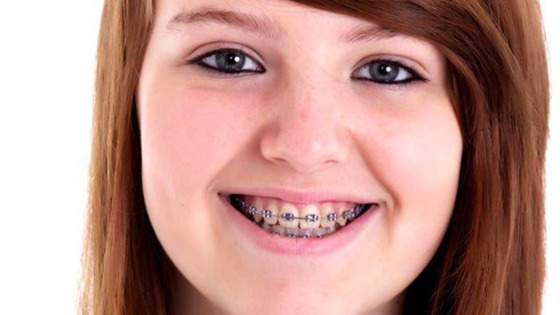 A teenager from Caerwent in Monmouthshire died suddenly from an ultra-rare infection after using a tampon for the first time.
Natasha Scott-Falber died on Valentine's Day five days after falling ill with what was thought to be the norovirus.
The 14-year-old's family now believe she died from toxic shock syndrome - a bacterial infection that affects just 40 people a year in the UK.
Her family have now launched a campaign to raise awareness of the condition so other sufferers spot the signs earlier.
TOXIC SHOCK SYNDROME
The infection is caused when usually harmless Staphylococcus aureus or Streptococcus bacteria, which live on the skin, invade the bloodstream and produce dangerous toxins.
This causes a sudden high fever, a massive drop in blood pressure resulting in dizziness and confusion, and occasionally vomiting and diarrhoea.
Advertisement
Missing boy found safe & well
Gwent Police says 13-year-old Michael Driver, who was reported missing from his home in Rogiet, in Monmouthshire, has now been found safe and well.
Missing boy found safe & well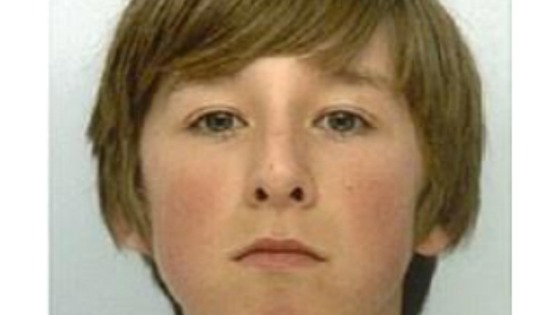 Gwent Police says officers are concerned about the safety and wellbeing of missing 13-year-old Michael Driver because of his age.
He was last seen at his home in Rogiet, near Chepstow in Monmouthshire, on Saturday 12 October.
Anyone who has seen him or has any information about his whereabouts is urged to ring 101 or Crimestoppers on 0800 555 111.
Missing boy found safe & well
Gwent Police has appealed for help to find a teenager who has been missing since Saturday 12 October.
13-year-old Michael Driver was last seen at his home in Rogiet, in Monmouthshire, at around 2.30pm and is described as being white approximately 4 feet 5 inches tall and of slight build.
Michael has dark hair and was last seen wearing a black hoody and jeans. He has connections in the Merthyr Tydfil area.
Anyone who has seen him or has any information about his whereabouts is urged to ring 101 or Crimestoppers on 0800 555 111.
An investigation is continuing after more than 70,000 fish were found dead in a stream in Monmouthshire.
Wales' environmental body Natural Resources Wales is investigating whether the fish on the Olway Brook near Llansoy were poisoned last month.
The situation is still being monitored.
Advertisement
Natural Resources Wales investigating after more than 1,000 fish were found dead in Olway Brook, near Llansoy, Monmouthshire. Officers were called to the brook by a member of the public and found the fish, including trout, eel and lamprey.
We are continuing to monitor the environmental impact of this incident and area currently aerating the brook to prevent further fish deaths.

We'll be monitoring the river closely over the coming days to ensure that the oxygen levels in the water are high enough and that no more fish are killed."
– Natural Resources Wales spokesperson
Most advance school in UK officially opens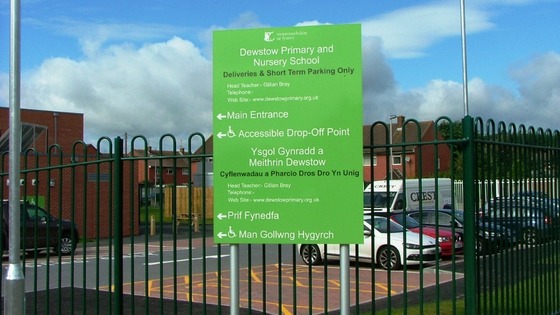 Dewstow Primary School, in Caldicot, Monmouthshire has the highest ratings for environmental friendliness of any school in Britain and operates fully with 'learning plazas' These are equipped with the latest IT facilities, including some of the largest touch screen monitors in Europe.
Cllr Liz Hacket Pain, Cabinet Member for Schools and Learning, says...
"I am proud that we are opening yet another state of the arts school. There are more to come with the next phase, worth £80 million, which will see our high schools rebuilt to the same world-beating standards."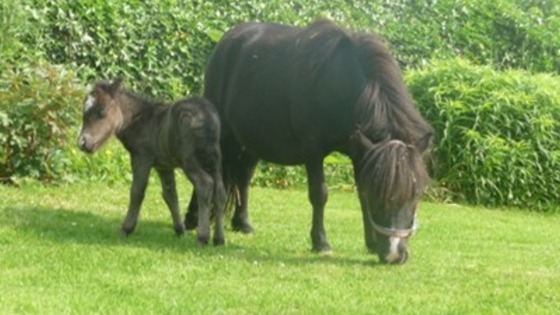 A horse charity in Monmouthshire is celebrating after the successful birth of the smallest Shetland pony they've ever had. But the charity is also concerned as there have been a spate of pet ponies abandoned.
James Wright reports from the Horse Hospital for ITV News tonight at 1800.
Council education boards named
The Independent Recovery board which will oversee improvements in education services in Monmouthshire has been announced. Its members are:
Mark James – Chief Executive of Carmarthenshire
Janet Jones – Principal Officer Youth & Community Neath Port Talbot Council
Rod Alcott – formerly with the Wales Audit Office
Jonathan Morgan – former Assembly Member
A senior official from the Welsh Government will chair the board on an interim basis while a permanent chair is appointed. The board will meet for the first time on June 27.
Load more updates
Back to top