Lottery anniversary: Meet the 'Welsh Millionaires' Club'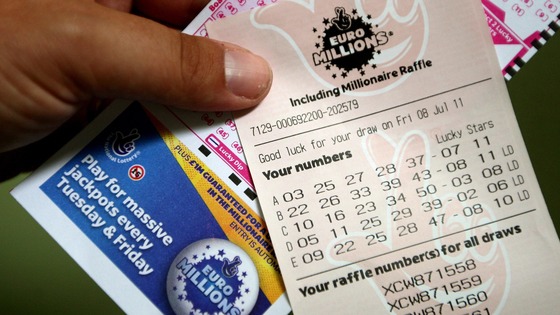 The National Lottery celebrates its 20-year anniversary this year.
Wales' biggest-ever winner is former lorry driver Les Scadding, from Newport, who scooped a £45.5m EuroMillions win five years ago.
Now the fortunes of some of our biggest Lottery winners will be followed in a new four-part TV series on ITV Cymru Wales.
'The Welsh Millionaires' Club' begins next Monday at 8pm.