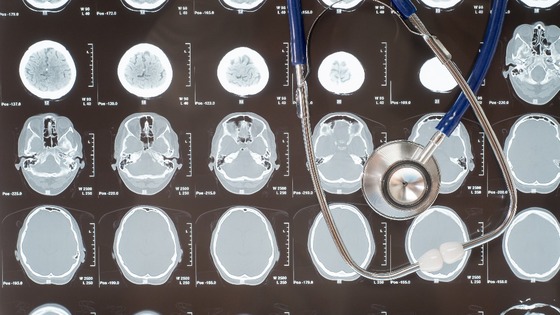 The Welsh Government's launching a plan to help people with neurological conditions. It says around half a million people in Wales are affected.
Conditions may come from damage to the brain, spinal column or nerves.
The plan aims to ensure timely diagnosis, fast and effective care and to improve information.
The Welsh Government says it wants high-quality care, which is joined up with social services where appropriate, irrespective of where patients live and how services are delivered.