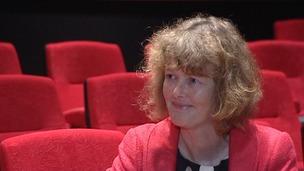 Dr Sabine Maguire, based in Newport, is one of our four finalists as we look for Wales' Local Hero.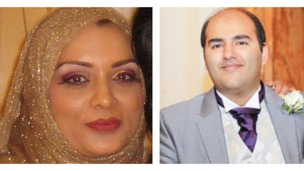 Five members of a family from Newport have been killed in a taxi crash during a pilgrimage to Mecca in the Middle East.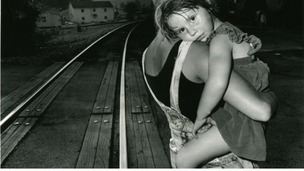 Work by photographers who started their career at the University of Wales, Newport is being showcased in a new exhibition.
Live updates
Newport shooting: man charged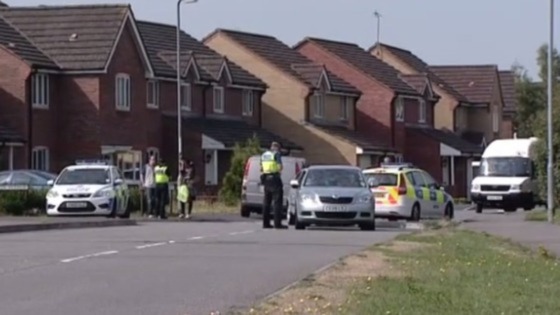 A man is appearing before Newport Magistrates Court charged with the murder of 46-year-old Caroline Parry, from Newport.
Her estranged husband Christopher Parry, 49, was arrested on suspicion of murder on November 5.
Mrs Parry died in a shooting in Seabreeze Avenue on August 8.
Man's £4m Bitcoin loss
We've all heard of the phrase where there's muck there's brass...
One man's certainly hoping that's true after mistakenly throwing away a computer hard drive with information on it that's worth more than £4 million.
James Howells from Newport had 7,500 Bitcoins - an online virtual currency - and it's now worth a fortune.
He's digging on a rubbish tip near Newport and hoping to find his old computer.
Rupert Evelyn has been to meet him.
Advertisement
Man's £4m Bitcoin loss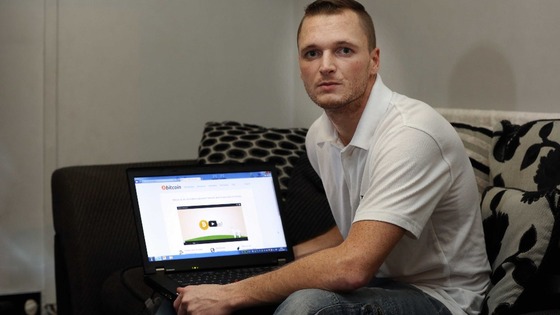 Read more: Bitcoin IT worker - "I'm resigned to never being able to find it"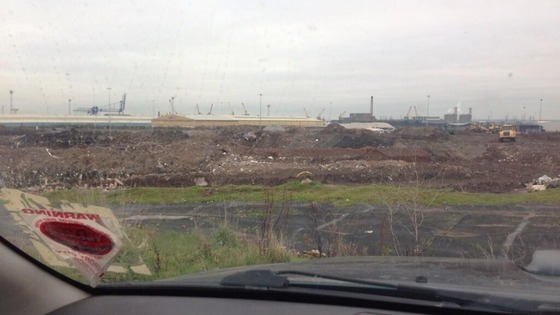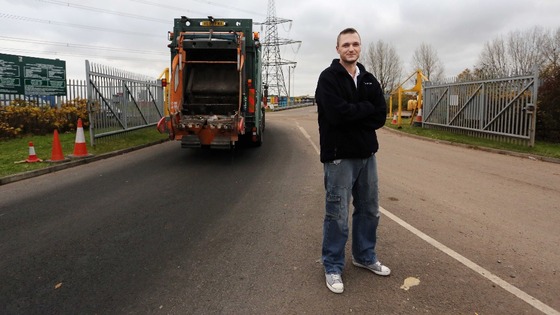 Bondage teacher struck off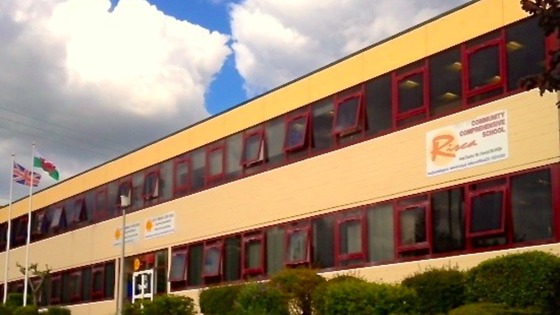 A teacher has been struck off for life for inviting schoolboys to his home to play cards then turning it into bondage games. French master Glyn Bevan, 55, asked the boys for card games - but then plied them with drinks to get them to tie him up.
A disciplinary hearing in Cardiff was told Mr Bevan kept gaffer tape and ropes hidden behind the settee at his home for his bondage "fetish".
The bachelor schoolmaster befriended teenage boy pupils during the mid 1990s at Risca Comprehensive school in Newport.
A disciplinary hearing of the General Teaching Council for Wales heard officers found dozens of framed polaroid photographs of Mr Bevan and the boys trussed up with rope and tape. Detectives identified 29 boys in the photographs and traced all but three of them.
One of his victims, identified as Pupil A, told police how he was indecently assaulted at Mr Bevan's home in the village of Rogerstone, near Newport.
Mr Bevan, who did not attend the hearing in Cardiff, resigned from the 500-pupil school in October last year. The disciplinary panel found him guilty of unacceptable professional conduct between September 1991 and December 2000.
Greenpeace activist freed
National
British Greenpeace activist Anthony Perret, who was held in Russia following a protest over the country's Arctic drilling, said he was "chuffed" to be released.
Greenpeace's Arctic Sunrise Twitter feed states:
Anthony Perret, got out an hour ago, tells us "Chuffed to be out, it's quite nice really". #FreeTheArctic30
Great news: Kieron Bryan, the second Brit, has been released on bail in St Petersburg #FreeTheArctic30
Greenpeace activist freed
National
British Greenpeace activist Anthony Perrett has been released by Russian authorities, after being arrested for piracy during a drilling protest in September.
Advertisement
Wales Travel
There's queueing traffic after an earlier broken down vehicle on the M4 Eastbound between J28 A48 / A467 Forge Road (Tredegar Park) and J27 B4591 (Highcross). There's congestion to J29 A48(M). All lanes have been re-opened.
A man from Newport has been arrested on suspicion of the murder of his wife, after a shooting incident in the city.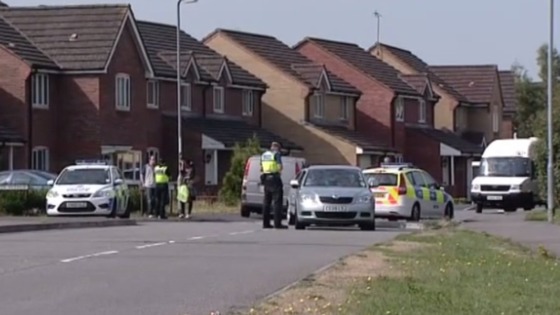 Caroline Parry, 46, died in the incident.
Christopher Parry, 49, sustained gunshot wounds to his head, and had surgery in hospital.
Gwent Police says he is now being questioned on suspicion of murder.
NATO summit welcomed
Civic leaders in Newport have welcomed news that the city is to host a visit by world leaders including President Barack Obama.
The decision to host next years's NATO Summit in Wales was revealed by David Cameron on ITV News last night.
Kevin Ashford has been hearing the reaction.
NATO summit welcomed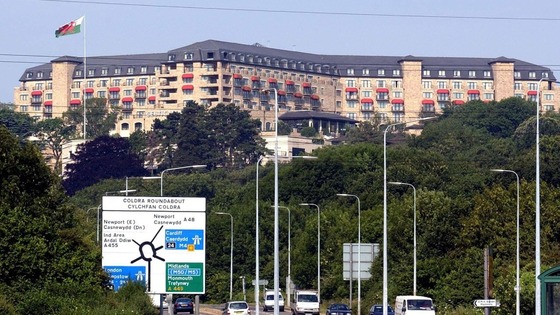 Gwent Police and Crime Commissioner Ian Johnston is welcoming the announcement the Celtic Manor Resort near Newport will host next year's NATO summit:
".... (the) announcement is positive and welcome news for Gwent and the whole of South Wales. The size, scale and importance of the event cannot be over estimated, and policing and security will need to be of the highest standard"
Gwent Police Chief Constable Jeff Farrar says:
"This is a great opportunity for Gwent to once again showcase itself on an international stage, and we are delighted to be welcoming such a prestigious event to our policing area.
"It will be an enormous challenge for the Force but with our track record of having policed the 2005 European Union Foreign Ministers summit and the 2010 Ryder Cup at the same venue we are confident that working with other agencies and partners the event will be both safe and secure."
Load more updates
Back to top