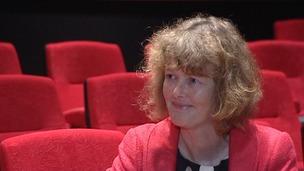 Dr Sabine Maguire, based in Newport, is one of our four finalists as we look for Wales' Local Hero.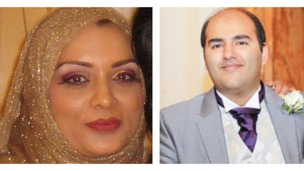 Five members of a family from Newport have been killed in a taxi crash during a pilgrimage to Mecca in the Middle East.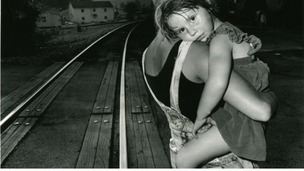 Work by photographers who started their career at the University of Wales, Newport is being showcased in a new exhibition.
Live updates
A man from Newport has been arrested on suspicion of the murder of his wife, after a shooting incident in the city.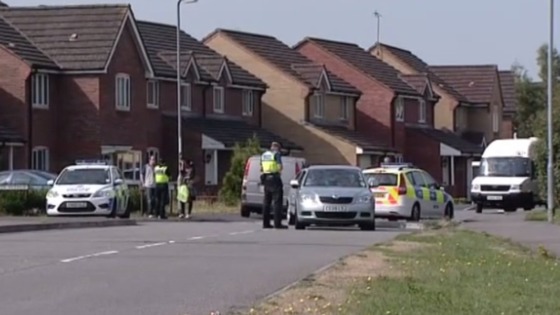 Caroline Parry, 46, died in the incident.
Christopher Parry, 49, sustained gunshot wounds to his head, and had surgery in hospital.
Gwent Police says he is now being questioned on suspicion of murder.
NATO summit welcomed
Civic leaders in Newport have welcomed news that the city is to host a visit by world leaders including President Barack Obama.
The decision to host next years's NATO Summit in Wales was revealed by David Cameron on ITV News last night.
Kevin Ashford has been hearing the reaction.
Advertisement
NATO summit welcomed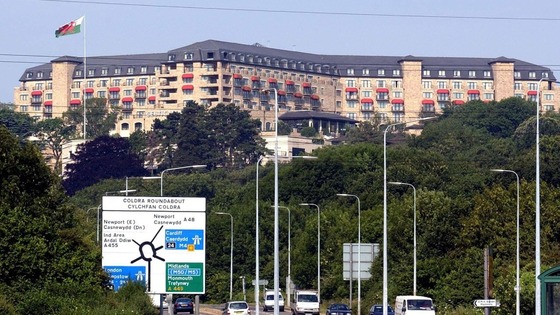 Gwent Police and Crime Commissioner Ian Johnston is welcoming the announcement the Celtic Manor Resort near Newport will host next year's NATO summit:
".... (the) announcement is positive and welcome news for Gwent and the whole of South Wales. The size, scale and importance of the event cannot be over estimated, and policing and security will need to be of the highest standard"
Gwent Police Chief Constable Jeff Farrar says:
"This is a great opportunity for Gwent to once again showcase itself on an international stage, and we are delighted to be welcoming such a prestigious event to our policing area.
"It will be an enormous challenge for the Force but with our track record of having policed the 2005 European Union Foreign Ministers summit and the 2010 Ryder Cup at the same venue we are confident that working with other agencies and partners the event will be both safe and secure."
Traveller camp leaves hospital
Aneurin Bevan Health Board can confirm that the travellers who were occupying our car park at the Royal Gwent Hospital have now left the site.

We would like to take this opportunity to thank our staff and patients of the hospital for their continued patience during this time.

We would like to particularly thank our facilities staff and security personnel who have managed the site for us over recent days.
– Aneurin Bevan Health Board
Jayne Hayes from Newport has been given an award by the International Fund for Animal Welfare, for her work in reuniting 35,000 lost dogs with their owners over the last 10 years.
She set up the website 'DogLost' after her own dog was stolen 10 years ago - and was today recognised by the International Fund for Animal Welfare.
Traveller camp leaves hospital
Aneurin Bevan University Health Board says it will now be taking legal proceedings to take back possession of the car park at Royal Gwent Hospital in Newport.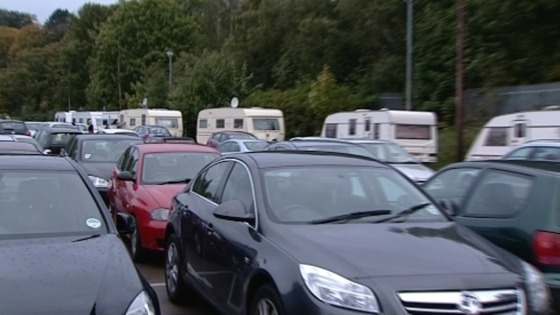 It says it had asked a group of travellers from France, who have parked caravans in a section of the staff car park, to leave by 4pm today - but they are still on site.
Advertisement
Traveller camp leaves hospital
Health bosses in Newport say they have asked a group of travellers who have blocked staff car park spaces at the Royal Gwent Hospital to leave by 4pm today - or they will begin legal proceedings.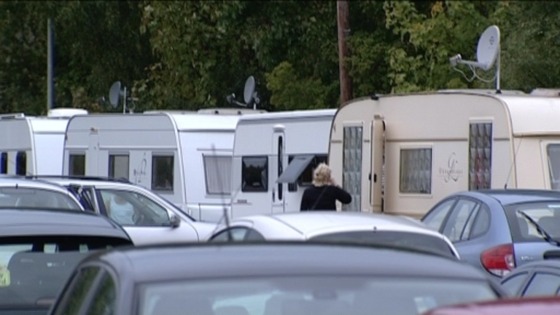 Aneurin Bevan University Health Board said: "Following advice given by our legal advisers, the Health Board yesterday issued letters to the travellers requesting that they vacate the site by 4:00pm today."
"If this does not happen, as advised we will move to the next stage in the process which is to commence legal proceedings."
A woman who died at the Royal Gwent Hospital in Newport on Friday has been named as 45-year-old Sandie Hardman from the city.
A 23-year-old woman and a 44-year-old man, both also from Newport, were arrested on suspicion of murder and have been released on bail.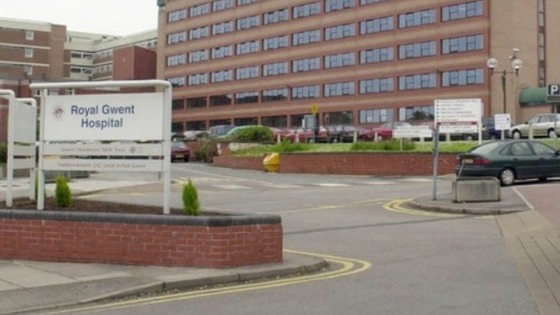 Gwent Police says, prior to her being admitted to hospital, officers were called to a disturbance at her flat earlier last Thursday evening.
The force is urging anyone who may have had contact with Ms Hardman in the days and hours before her death to call 101, or Crimestoppers anonymously on 0800 555 111.
Traveller camp leaves hospital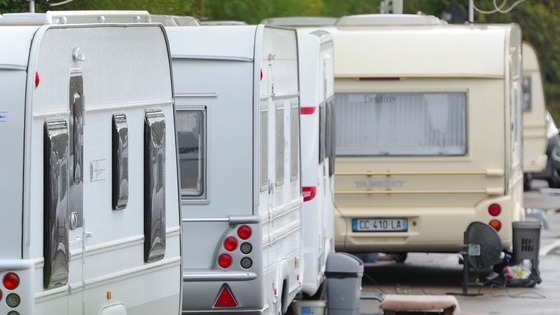 Doctors and emergency staff have been turned away from their own hospital after a group of travellers moved in. Hundreds of NHS workers were blocked from parking at the Royal Gwent Hospital in Newport after the French travellers set up camp in the staff car park.
Surgeons, doctors and nurses were turned away after 14 caravans moved onto the staff-designated car park. Hospital spokesman Julian Hayman said the 300-space car park would be closed to staff for three days after the travellers told them they will "move on shortly".
Mr Hayman said medical staff would need to make alternative arrangements for parking until the caravans moved on.
Newport City Council said the creation of permanent sites for gypsies and travellers in the region went out to consultation last month and the final version of the plan will go before full council later this year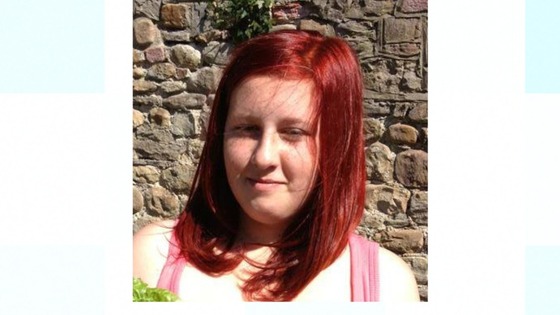 Gwent Police has issued a photo of missing Newport teenager Jessica Brant. The 13 year old, from Alway, was last seen on Wednesday 16th October at around 3.30pm.
She is 5'3 tall, of medium build with dyed black shoulder length hair, which was tied in a ponytail when she was last seen.
Jessica was wearing leggings and a khaki green jacket with a 'lumberjack' pattern on the arms.
Load more updates
Back to top