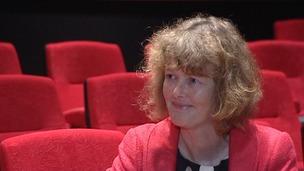 Dr Sabine Maguire, based in Newport, is one of our four finalists as we look for Wales' Local Hero.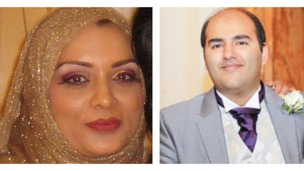 Five members of a family from Newport have been killed in a taxi crash during a pilgrimage to Mecca in the Middle East.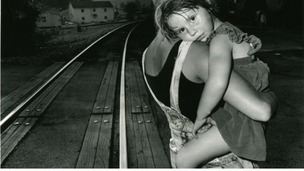 Work by photographers who started their career at the University of Wales, Newport is being showcased in a new exhibition.
Live updates
A teenager has gone missing from Newport. 13-year-old Jessica Brant, from the Alway area, was last seen on Wednesday afternoon.She is described as 5'3" tall of a medium build with dyed black shoulder length hair which, when she was last seen, was tied in a ponytail.
Gwent Police say that she was last seen wearing leggings and a khaki green jacket with what has been described as a lumberjack pattern on the arms.Anyone with any information is asked to call Gwent Police on 101 quoting log number 385 16/10/13.
Sheen letter on Newport mural
Newport City Council has responded to an open letter by actor Michael Sheen, criticising it for demolishing the city's Chartist Mural.
The council says the decision to remove the mural was made last year.
It says Sheen's letter is "interesting" and "contains some practical suggestions which the council will consider."
His ideas include looking into the possibility of students from art schools and design courses working on a new commemoration of the Chartist uprising of 1839.
The Hollywood star, who was born in Newport and grew up in Port Talbot, took out a full-page advert in the South Wales Argus to write about the 'absurd and tragic' decision to demolish the mural.
The mural's future has been on public record since March 2012, when a planning decision and separate public consultation confirmed that the mural would have to be demolished and the preferred option as a result of the consultation was for it to be reproduced on tiles.

More recently, as Cadw did not list the mural and Newport City Council did not have £625,000 to remove and preserve it, we understand that these decisions have been difficult to accept for Newport residents both near and far.
The council found Mr Sheen's letter very interesting. It is forward-thinking and contains some practical suggestions which the council will consider.

We also echo Mr Sheen's call to "focus on how we can celebrate the past, connect it to the present and look hopefully to the future".

We are currently asking all members of the public to give us their views on a new commemoration of the Chartists details of which are on the council's website.
– Newport City Council spokesperson
Advertisement
Sheen letter on Newport mural
The South Wales Argus has published an open letter from Welsh actor Michael Sheen to the people of Newport, criticising the local council for demolishing the Chartist Mural in the city centre.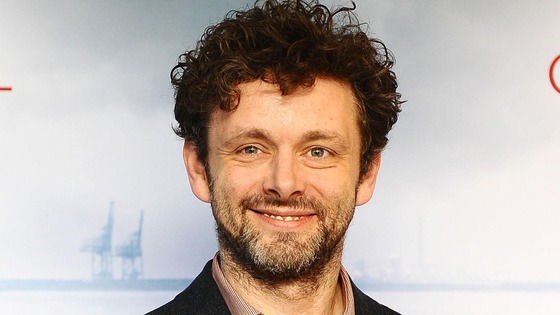 The Hollywood star was born in Newport, and brought up in Port Talbot.
The mural, which depicts the 1839 Chartist uprising to free political prisoners, was pulled down two weeks ago to make space for a new shopping centre, amid protests from local people.
Sheen writes: "the vicious irony of something created to celebrate those who risked much for the good of all, being wiped out without consulting the people themselves, and under the auspices of a Labour-led City Council serving the needs of profit above all else, is both absurd as well as tragic."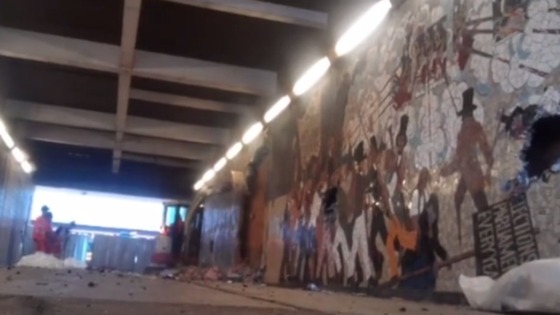 He also says: "That so little was done, or was able to be done, by us, in order to stop this from happening, brings shame to us all."
The actor urges people to spread the word about the Chartists, and has some suggestions on how a new mural could be created.
Ron Jones, from Bassaleg near Newport, was taken to Auschwitz as a prisoner of war, 70 years ago this month.
He witnessed the atrocities carried out by the Nazi regime against the Jews.
He also found himself playing as the goalkeeper in a Welsh football team alongside other prisoners.
Now 96, he shared his memories with us.
There are delays of up to 30 minutes on Arriva Trains Wales services between Newport and Cheltenham Spa because of a signalling problem at Gloucester.
Newport mural demolition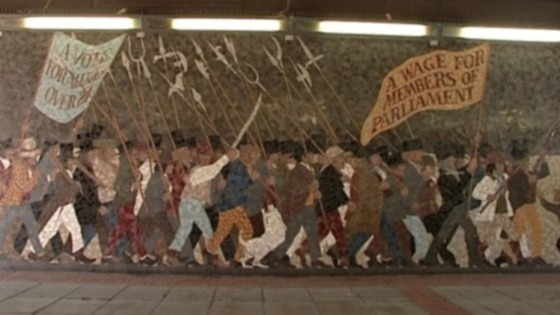 The Chief Executive of Newport Council has apologised for not telling councillors when a commemorative mural was due to be demolished.
The Chartist mural was removed from the city last week, to make way for a new shopping centre.
The Council said it had to be taken down at short notice, because the area was unsafe.
Advertisement
Welsh Water workers investigating a mysterious hole in a road in Newport have revealed it was caused by a collapsed sewer.
The road has been closed while workers carry out repairs.
We were made aware of damage to the road surface on Tunnel Terrace, Newport this morning and sent a team to the location.

Investigations revealed that the damage to the road was caused by a collapsed sewer.

We have temporarily closed the road in order to safely carry out a repair.

We will be completing this work as quickly as possible and we would like to thank residents in advance for their patience while we complete this essential repair.
– Welsh Water statement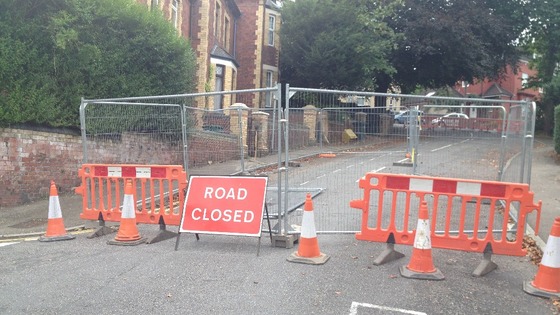 A hole has appeared in a road in Newport. Council workers have cordoned off the area, on Tunnel Terrace in the Baneswell area.
The road remains closed, and Welsh Water have confirmed they are investigating.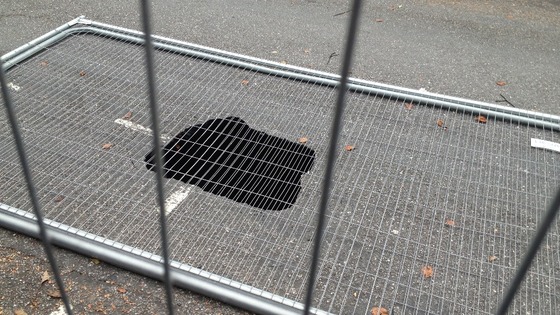 Newport County's trip to Crawley Town tonight saw them come back from two goals down to beat Crawley Town in the Football League Trophy first round.
Newport mural demolition
Hundreds of people gathered to protest against the demolition of an historic chartist mural in Newport, which the council has removed as part of a shopping centre development. Carole Green reports.
Load more updates
Back to top