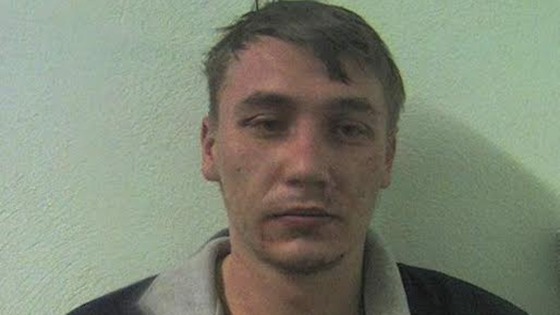 Police are appealing for information to help locate a 23 year old man missing from Newtown.
Richard Dwayne Hawkins was last seen at 10.15pm on Sunday evening. His family say they have had no contact with him since.
He is described as approximately 5ft 11in tall, with a large round burn scar on the top of his right hand. He is clean shaven, with fair short hair.
Police urge anyone with information to contact them in Newtown on 101.