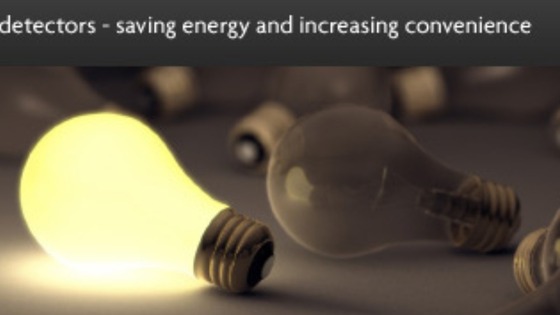 Elkay Electrical in Newtown is to close by the end of the year with up to 40 jobs being lost.
The Welsh Government says senior managers of the company declined an offer to discuss further potential avenues of support, in a bid to try and save the facility.
Montgomeryshire AM, Russell George said, "I am extremely saddened to hear the confirmation of the closure of Elkay Electrical; this is devastating news for everyone affected. This will be a particular blow to the community and on the run-in to Christmas, really doesn't come at a worse time."
Staff are understood to have been issued with redundancy notices .