Inquest into Newport teenager's death to open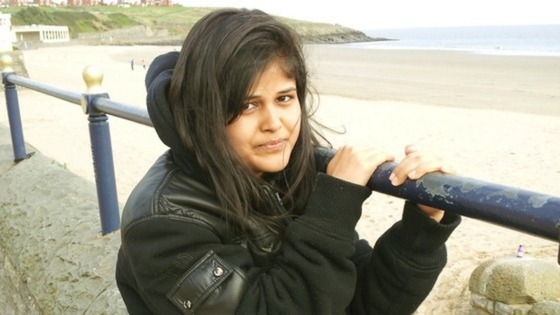 Police are growing increasingly concerned about the welfare and whereabouts of 18-year-old Nida Ul-Naseer from Newport, who was reported missing from her address on Linton Street on Saturday.
Nida was last seen at the address at approximately 8pm on 28 December.
She is of Asian-Pakistani appearance and has long dark hair, is slim and five feet three inches tall. She was last known to be wearing blue jeans and a black top.
Police are esepcially concerned for the 18-year-old because she hasn't taken her medication with her and is likely to become anaemic without it.