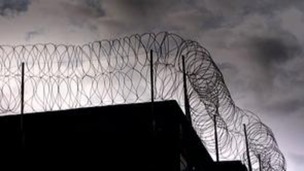 The announcement comes as the Government begins a feasibility study for upgrading the UK's prisons.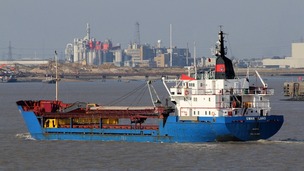 Investigation finds cargo ship suffered "catastrophic structural failure" before sinking off the coast of North Wales, claiming 6 lives.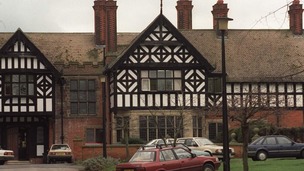 Keith Towler has backed calls for fresh inquiry into the abuse of children at care homes in North Wales in the 1970s and 80s.
Live updates
Penygroes fire probed
Body found in North Wales house fire
North Wales Fire and Rescue say a body was found at a terraced house in Ffordd Llanllyfni, Penygroes, when they arrived to tackle a blaze on Tuesday afternoon.
The body was discovered in the kitchen at around 3pm by fire crews from Caernarfon. More details are expected later.
Fears over mountain ponies
Unique ponies of North Wales are 'valueless'
Farmer Dei Davies has a dozen of the hardy North Wales ponies on his upland farm at Melin y Coed near Llanrwst.
But for the past two years he has kept his stallion apart from his mares, to prevent them becoming pregnant, as he can't afford to raise any foals and keep the breed line going.
The ponies belong to the land, they've been here for centuries. They were bred for the mines and quarries but after that stopped, they stayed on the mountains, running wild.

We used to be able to sell the male foals, and get a fair price, but nobody wants them anymore, they are valueless, so for the last two years I haven't bred from the mares, and I don't know when I will again.

They are a part of the countryside, and they do a good job keeping the moorland grazed.
– Farmer Dei Davies

Shadow Rural Affairs Minister Antoinette Sandbach has written to the Welsh Government asking how farmers can be helped to keep the breed flourishing.
Advertisement
Fears over mountain ponies
North Wales pony breed is 'dying out'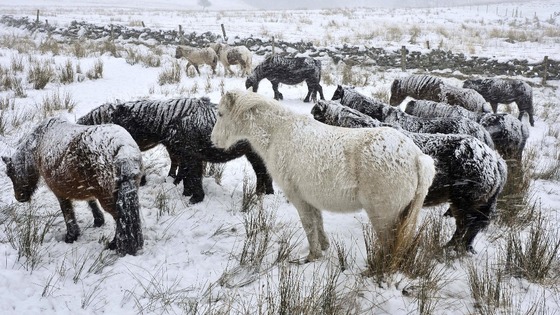 The sight of mountain pony foals roaming wild over the moors and hillsides of North Wales could be a thing of the past.
The warning comes from Shadow Rural Affairs Minister Antoinette Sandbach who says farmers are concerned the breed is dying out.
The blame is being put on the increasing costs of keeping the animals and the horsemeat scandal.
Few foals were born last year as farmers can't sell them for enough to cover the costs of horse passports, microchips and vet fees.
There is a warning that the ponies' bloodlines could disappear and the moorlands of North Wales will be altered without the ponies to keep invasive plants at bay.
One farmer near Llanrwst says he has decided to stop breeding them altogether.
Weather & Travel
Strong winds in North Wales
Wow it is so windy out there in North Wales this morning - take care and watch out for any debris in the road etc.
From
@NWPKateParker
on Twitter:
Bore Da/Morning - What a horrendously windy night - take care on the roads - A5 tree down on the road between llangollen - Fron JG
From
@NWPControlroom
on Twitter:
A498 Tremadog - tree fallen across the road - highways attending JG
From
@NWPControlroom
on Twitter:
Weather & Travel
Strong winds warning from Denbighshire to Anglesey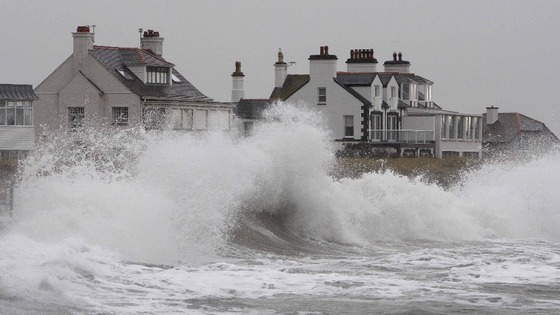 The Met Office has issued a yellow strong winds warning for Conwy, Gwynedd, Isle of Anglesey, Denbighshire, Flintshire, Wrexham, and North Powys.
Snow disruption continues
Tourist businesses fight back after snow
by Ian Lang
The Snowdon Mountain Railway is one of the many businesses up and down the country that is fighting back after the last weeks heavy snow. It has been forced to close part of its route until at least next week.
Advertisement
Snow disruption continues
Snowdon Mountain Railway to remain closed for Easter due to snow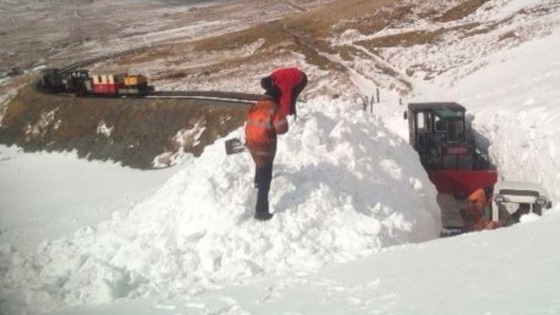 Workers at the Snowdon Mountain Railway are continuing to try and clear the track of snow. Services have been unable to reach the top Snowdon with snow remaining up to thirty feet deep in places.
They had hoped to reopen the line ahead of what would normally be a busy Easter weekend, but now say they hope services will resume sometime afterwards.
Snow disruption continues
Wrexham appeal for help to clear snow from pitch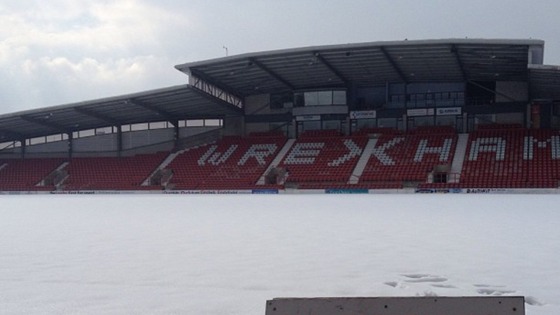 Wrexham FC have appealed to fans on twitter to help clear the pitch of snow. In the post on their official account they called for supporters to help clear the Racecourse ground on Friday and Sunday ahead of their game with Macclesfield Town on Monday.
The club says that "work has been ongoing to clear the white stuff out of the side stands to make them safe for supporters, but the playing surface will be our main task, as it needs to be done manually."
They have asked for people to arrive after 8am on Friday and asked "to bring along at least a spade with you – while any additional wheelbarrows will also come in very handy."
Snow disruption continues
Easter travellers warned not go 'in search of thrills'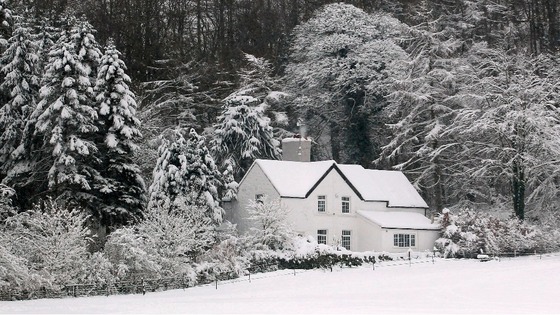 North Wales Police are warning people ahead of the Easter weekend to ensure they 'take sensible precautions' and not to go on off-road trails 'in search of thrills.'
They say they are concerned that people travelling to the area for the break should be prepared for the weather conditions.
Chief Inspector David Roome from the North Wales Police says "We don't expect conditions to improve for several days so we want to advise people to plan their route properly, allow plenty of time for journeys and to make sure they are well equipped."
Most of the main routes are now clear, but minor roads including the Horseshoe Pass and the A543 over the Denbigh Moors remain closed.
Snow disruption continues
The battle to clear roads continues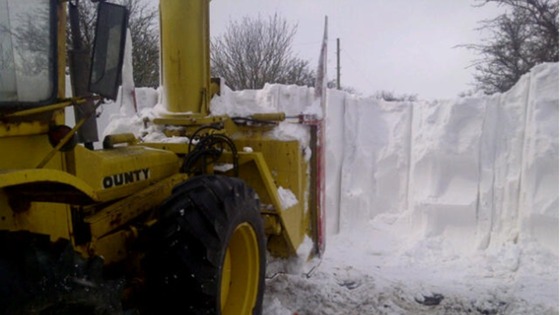 Denbighshire County Council says work to clear the snow continues and progress is now being made on the smaller roads. But many are blocked from hedge to hedge.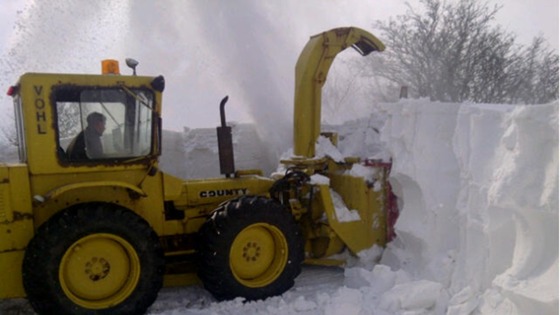 The council says the operation will continue into the Easter weekend.
Load more updates
Back to top