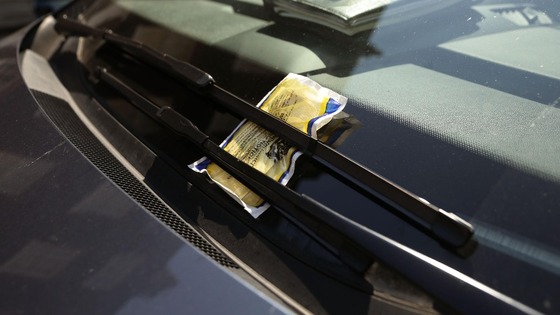 The majority of Welsh drivers say they avoid parking in town centres for fear of being fined or clamped.
The survey by an insurance company, Churchill, shows just 26 per cent would park in their local town centre because of confusing signs and puzzling parking restrictions.
Nearly a quarter of participants who have been fined or towed before, say they were unable to understand the parking restrictions in that area.
The report claims some motorists even avoid parking where they live because of the confusing signs.