Live updates
Wales Travel
There's disruption on Arriva Trains Wales between Abergavenny and Pontypool and New Inn because of flooding.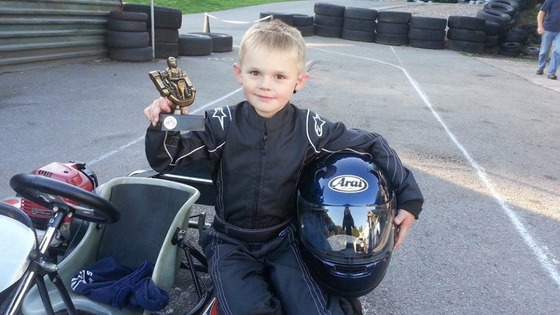 A six year old school boy from Pontypool is hoping to become the world's first deaf racing car driver.
Caleb McDuff who was diagnosed as profoundly deaf at the age of two normally relies on special hearing aids but has to take them out when he puts his helmet on.
When in his go-kart, Caleb uses vibrations and sign language to communicate on the track.
Caleb is now hoping to enter his first big competition and race other children at the Bambino Kart Championship next year.
His father, Ian McDuff says: "He knows where he wants his future to be and ask him which race car he wants to drive, and without a seconds thought, he'll tell you Ferrari."
Advertisement
Welsh Gold Rush grave found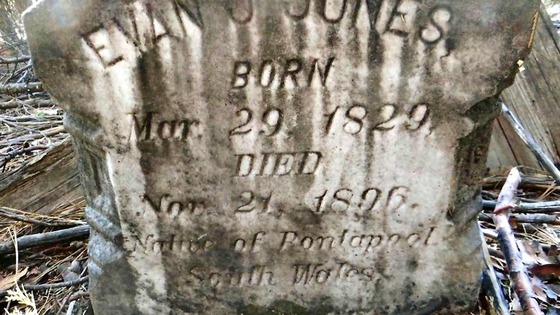 An American walker has uncovered a welsh man's tombstone, that's more than a century old, in an abandoned graveyard. James Sibbring made the discovery whilst hiking in the Sierra Nevada mountains near La Porte in California.
Mr Sibbring was surprised to read that the man, Evan J Jones, was born in Pontypool - more than 5,000 miles away. He was keen to try and track down Mr Jones' relatives, so he contacted the team at Pontypool Museum.
They were delighted to receive his letter and are now trying to find out more about Mr Jones. During the 1800s thousands of people left Wales for America in search of work and more opportunities. Most ended up on the East side of the country, in places like Boston and New York.
Experts say that it was very unusual for Mr Jones to have ended up in the West. They think he travelled there in search of gold, and by the quality of his gravestone, he must have been quite successful.
An ex-soldier from Pontypool is desperately trying to raise £100,000 to fly his sick brother home from Thailand.
Dave Kyffin, who served in the Royal Anglian Regiment, needs the money to pay for a special medical flight.
His brother Stuart suffered severe head injuries in a motorbike accident two weeks ago.
He had been living in Thailand for several years but planned to return to the UK shortly.
He too had a military career spanning more than 20 years.
Call for pregnancy heart check
A grieving mother has called for pregnant women in Wales to be scanned for a rare condition which caused the death of her daughter, just weeks after she had given birth to a baby son.
Hannah-Michelle Browne from Pontypool was 21 when she died of Peripartum cardiomyopathy, which is a type of heart failure.
Her family have paid tribute to medics who kept her alive long enough to spend some precious moments with her child before she died.
Call for pregnancy heart check
Hannah's mother Michelle Browne is calling for all pregnant women to have a scan for Peripartum cardiomyopathy - the rare heart condition which killed her daughter.
She said: "if I can save one person out of all of this, it would mean so much, because then they wouldn't have to go through the heartache that we have had to go through as a family."
She said all is needed is "a simple scan - that would cost about £40-£60 - that would pick it up."
Advertisement
Call for pregnancy heart check
The family of a young mother who died from a rare heart condition is campaigning for all pregnant women to be checked for the problem.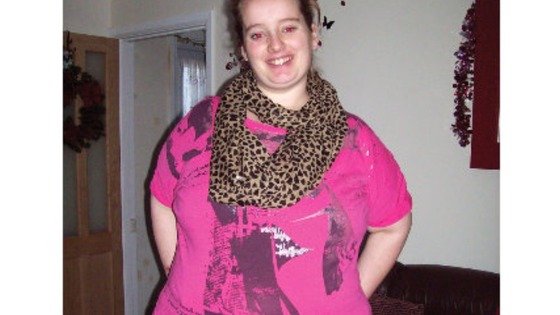 Hannah-Michelle Browne, from Pontypool, died from Peripartum cardiomyopathy - a type of heart failure - just five weeks after her son was born.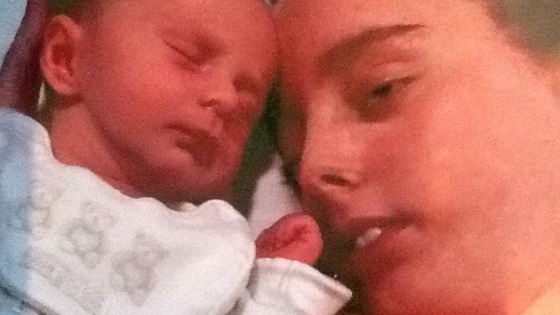 Four people have been charged with manslaughter after a cyclist died in Pontypool.
John Reeder, 63, suffered serious head injuries following an incident in Pontnewynydd in August.
Gwent Police say three men, aged 18,19 and 23, and a 19-year-old woman, all from the Pontypool area, have now been charged with manslaughter and will appear before magistrates in Newport this morning.
Identical triplets in Pontypool
Meet Ffion, Maddison and Paige Gilbert - from Pontypool.
Their parents beat odds of 160,000 to 1 to have identical triplets, and the girls were born in the Royal Gwent Hospital in Newport on 2 August.
The family gave us their first ever TV interview.
Identical triplets in Pontypool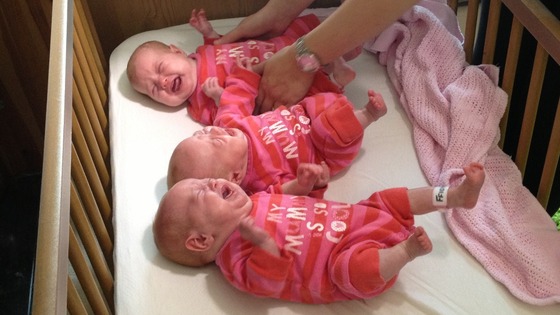 Parents from Pontypool have beaten odds of 160,000 to 1 to have identical triplets.
Ffion, Maddison and Paige Gilbert were born on 2 August.
When parents Karen and Ian went to the doctors early in the pregnancy, they were fearful of a miscarriage, but shocked to learn they were due to have three babies.
Load more updates
Back to top