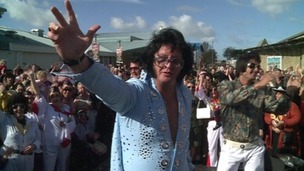 Organisers claim 814 people turned out dressed as Elvis - surpassing the record set in Las Vegas in 2010.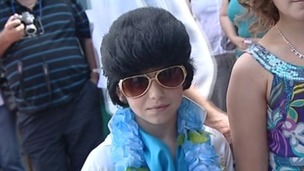 Elvis impersonators will be at Trecco Bay today attempting to break a world record.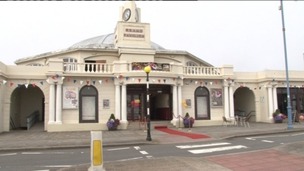 It a huge figure in the local community, and this week the Grand Pavillion in Porthcawl celebrated 80 years of dance, music and theatre.
Live updates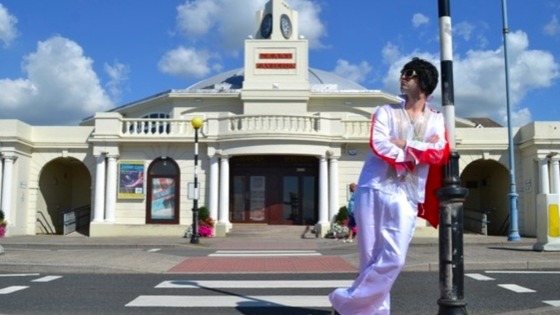 Every September thousands of Elvis fans descend on Porthcawl to celebrate The King.
Over twenty venues in and around the town will be holding events - making it the largest Elvis event in Europe.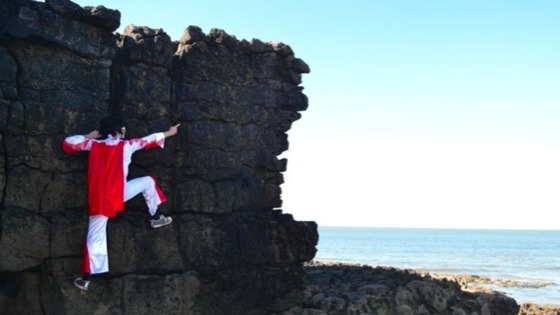 The programme includes an official Festival Launch on Friday with a champagne reception and the chance to meet the artists and celebrities.
There's also The Best Festival Elvis Competition and a performance from last year's winner.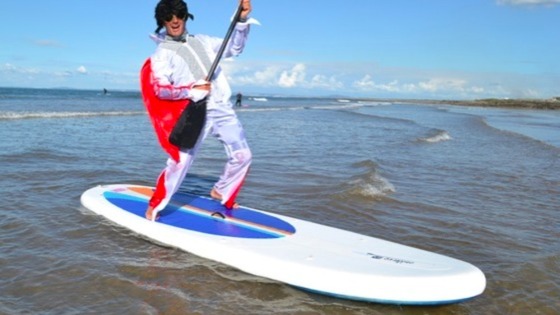 Police, fire and ambulance crews have been dealing with a five-vehicle crash near Porthcawl this afternoon. Rescue crews had to free one person who was trapped in a car on the A4106. The road was closed while the incident was dealt with but has since re-opened.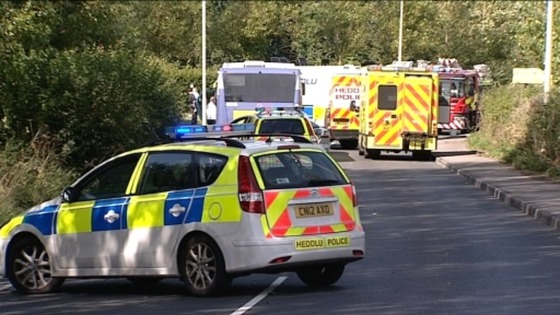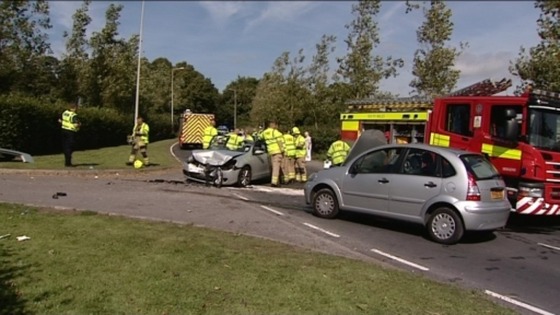 Advertisement
Crews from South Wales Fire and Rescue service are attending a five-vehicle collision. The incident is on the A4106 at Porthcawl. Drivers are urged to take care when approaching this area.
Crews en route to a 5 vehicle RTC on A4106 Porthcawl, please take care whilst we approach at speed
Update Porthcawl: - Message from crews on scene multiple vehicles involved in RTC crews assessing scene for operational readiness
Update Porthcawl RTC: - One person is trapped by injury in collision crews will commence extrication operations
Police are hunting three men after a robbery at a jewellers in Porthcawl.
Three men entered the Clock Shop on John St shortly after 10am. Two members of staff were incapacitated with a spray before being tied up.
South Wales Police say the men then left with jewellery from the shop.
Two fire stations could be axed and two more down graded under plans to change the way the South Wales Fire and Rescue Service operates.
Kenfig Hill and Porthcawl fire stations would be the ones to close - replaced by a new station in South Kornelly.
In the Vale of Glamorgan, Barry and Cowbridge would have a reduced service.
Changes in other areas will be announced later this year.
Gallantry medals for RNLI
This RNLI video shows a crew rescue a woman from a flooded river in Devon. Two men from Porthcawl were involved in the rescue, and have been awarded with gallantry medals for their efforts.
Chris Missen and Paul Eastment will pick up their medals in London later today.
Advertisement
Gallantry medals for RNLI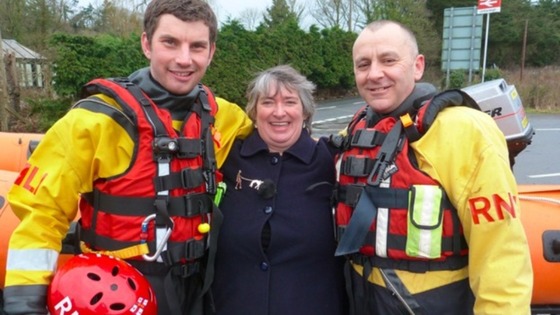 Two lifeboat men from Porthcawl will pick up their gallantry medals in London today.
Chris Missen and Paul Eastment were part of a three-man team which came to the rescue of Val Glover, 46, in Umberleigh, Devon in December.
This will be the first time an inland flood rescue has been recognised at the RNLI's national award ceremony.
South Wales Police have confirmed that Matthew Rees, who went missing from his Aberdare home on Saturday 11th May, has been found 'safe and well' in Porthcawl.
Officers have thanked the media and the public for their help.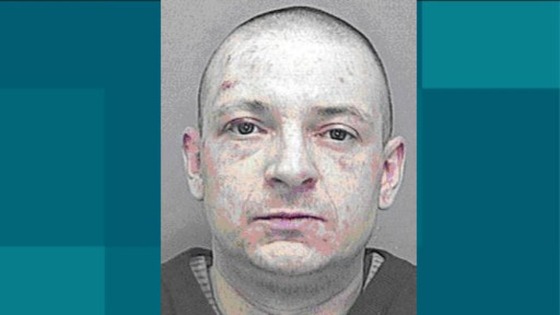 South Wales Police is appealing for information after a man went missing on his 40th birthday.
Matthew Rees has been missing from his home in Treneol in Aberdare since Saturday 11th May.
According to police, he left his home at 8.30am to get a tattoo in Porthcawl. His family believed he would also visit Newton beach while in the area.
The last contact Matthew's family had was a message at 8.30pm on the same day to let them know he had missed his bus back to Aberdare. Police then received a call just before midnight, when he sounded considerably distressed. Officers say they are very concerned for his welfare.
He is described as around 5ft 8 and has shaven, brown hair with a pale complexion. At the time he went missing he was wearing a black t-shirt.
Anyone with information is urged to call South Wales Police's non emergency 101 number or call Crimestoppers anonymously on 0800 555 111.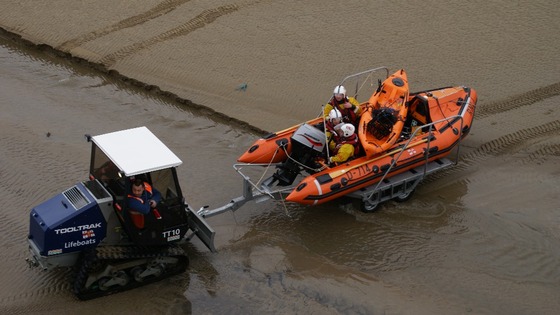 Porthcawl RNLI has rescued a man suffering from the early stages of hypothermia after his canoe capsized in freezing waters off Sker Beach.
Swansea coastguard received a Mayday call from a fishing boat stating they had rescued the canoeist from the water.
RNLI crews were dispatched to bring the man from the fishing boat back to the lifeboat station, where his condition was stabilised until an ambulance arrived.
RNLI Helmsman Simon Emms said: "It was a good job that the crew of the fishing boat spotted the canoeist in the water when they did. If he had been in the freezing water for a few minutes longer, the outcome would have been totally different."
Load more updates
Back to top