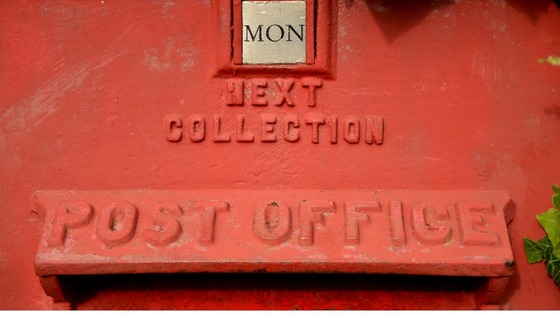 Grants from the Welsh Government worth almost £170,000 are being given to post offices across Wales to support the role they play in local communities.
Thirteen post offices will get the cash, up to a maximum of £20,000, aimed at sustaining and improving the services they provide.
The Welsh Government says, in its application, each post office had to show it had consulted on the needs and wishes of its community and how it plans to diversify services.