Prince of Wales continues summer tour of Wales
It's the final day of the Prince of Wales and Duchess of Cornwall's Summer tour of Wales.
Today the royal couple will visit the recently-restored 17th century Plough Chapel in Brecon.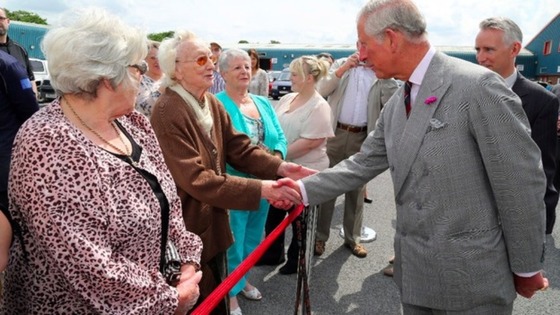 The Grade II listed building takes its name from an old pub which used to stand on the site. The Chapel acts as a popular concert venue as well as holding regular services.
In August each year, the Chapel plays a key role in the Brecon Jazz Festival, traditionally hosting a Jazz concert and Songs of Praise.