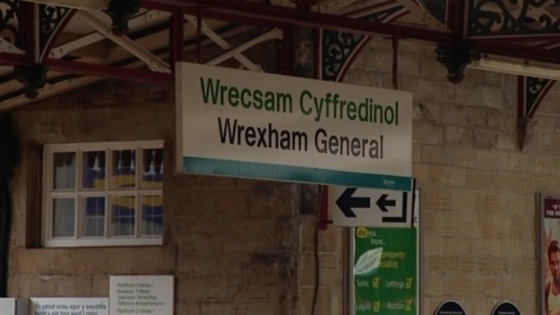 The Welsh Government has announced £44m funding to redouble and improve the railway line between Wrexham and Chester.
Proposals were first put forward in 2008, but delayed after a review.
The Welsh Government says the scheme has been agreed with Network Rail to be delivered by spring 2015.
The seven-mile stretch of railway will run between Wrexham General and Saltney Junction, enabling trains to travel at 90mph in some sections, and potentially increasing the frequency of services along the line.
It will improve North Wales-South Wales journey times by 16 minutes.
Transport Minister Edwina Hart said: "This new scheme will meet our objectives and provide value for money. It will ensure more people in north east Wales will be able to benefit from the improved rail links to the rest of Wales delivered by the Welsh Government."