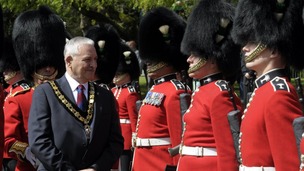 The Welsh Guards have been honoured by Rhondda Cynon Taf at a special ceremony in Pontypridd.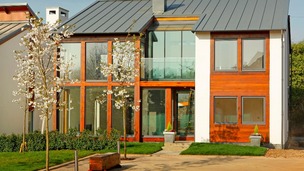 The newly built house won a silver award in the What House Awards.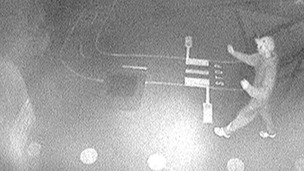 South Wales Police have released a photograph of a man in connection with the theft of lead at a primary school in Rhondda Cynon Taf.
Live updates
Most newleyweds are busy setting up a new home or enjoying a honeymoon, but one woman in the Rhondda has given her husband the ultimate wedding gift - a new kidney.
Lisa Parcel decided to donate the organ after her husband Lee was diagnosed with kidney failure, as Richard Morgan reports.
A woman from the Rhondda is giving her new husband the ultimate wedding gift, by donating a kidney.
Newly-wed Lisa Parcel will have the operation in a few months time after she was found to be a blood match for her childhood sweetheart, Lee, who is diabetic.
Advertisement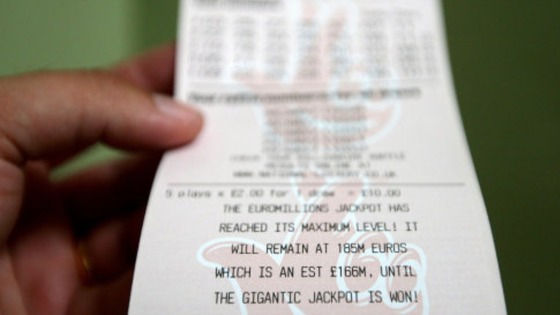 The National Lottery is looking for a 'missing millionaire' in Rhondda Cynon Taf. A hundred players won £1million in a special Euromillions Millionaire Raffle draw on 26th july and one of those lucky people bought their ticket in the Rhondda.
The ticket-holder has until 11pm on 22nd January to claim their prize and the National Lottery is sending a 'Euromillions Butler' to the area today in search of the winner.
Rhondda BMX track cuts crime
Anti-social behaviour causes problems in communities at any time of the year but it is a particular problem during the summer months. A BMX track in the Rhondda Valley has been voted one of the best crime prevention initatives in Europe.
It was launched in 2009 and has nearly halved all the incidents of anti-social behavour. The scheme is now being recommended by the European Union.
Rhondda BMX track cuts crime
Youngsters at the BMX track at Porth in Rhondda Cynon Taf said it has given them "something to do" - and is "great fun."
The initiative has been picked out as one of the best in Europe for crime prevention.
Rhondda BMX track cuts crime
PC Nigel Bird, who led the Trehafod BMX bike track initiative, said it had brought "a massive improvement to the area", with a 70 percent cut in anti-social behaviour locally.
Advertisement
Rhondda BMX track cuts crime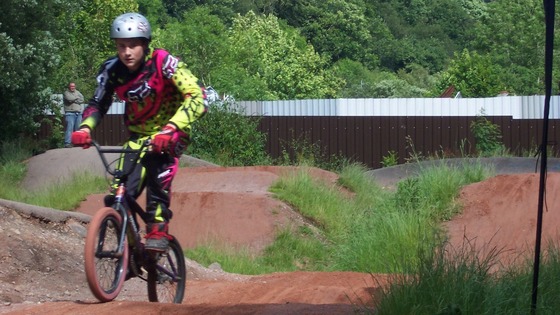 The Trehafod BMX bike track project will now be included in a list of best and promising examples of community policing in Europe, which will be published by the European Commission next year.
The project - which has nearly halved anti-social behaviour in Porth since 2009 - was showcased at an international policing seminar in Italy in July.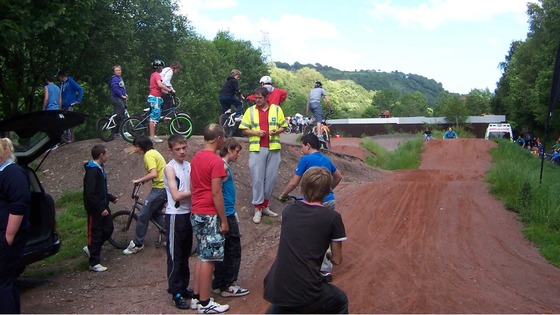 Rhondda BMX track cuts crime
A project used to tackle problems with anti-social behaviour in Porth has been voted one of the best crime prevention initiatives in the whole of Europe. A BMX track was built in Trehafod in 2009 and since then the number of residential complaints have been halved.
PC Nigel Bird, who led the initiative, says: "It was amazing to learn that police officers in all corners of the European Union face the exact same kind of problems that we do in south Wales. The BMX track was the result of lots of hard work by many different organisations."
People in Trealaw have criticised Rhondda Cynon Taf Council for closing their outdoor pool.
It's one of three which have remained shut as the council claims there is no money to fund it.
Residents say this is unfair and has left their children with little to do during the recent heatwave.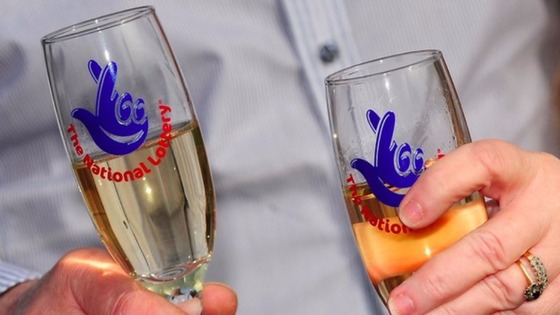 A Lotto Rollover jackpot prize of £6m is waiting to be claimed from a ticket bought in Rhondda Cynon Taf.
The mystery ticket matched all six numbers in the draw on Saturday 29th June. The search is now on to find the owner of the winning ticket.
A National Lottery spokesperson said: "We're desperate to find this mystery jackpot ticket-holder and unite them with their winnings – this amazing prize could really make a huge difference to somebody's life.
"We're urging everyone who bought a ticket in this area to check their old tickets again or look anywhere a missing ticket could be hiding."
If the ticket holder doesn't come forward, the prize money will be donated to The National Lottery Good Causes.
The winning numbers were 7, 13, 25, 31, 34, 45 and the bonus ball was 4.
Anyone who believes they have the winning ticket should call the National Lottery Line on 0845 910 0000.
Load more updates
Back to top