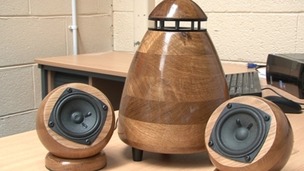 The company is giving away its surplus wood to local schools, where woodwork students are turning it into beautiful creations.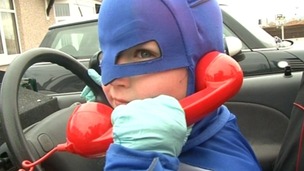 Rhyl grandfather Alan Dennett spent more than £5,000 converting an old banger for his grandson Alfie.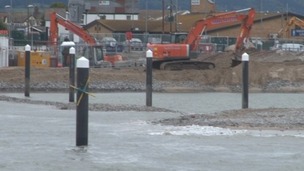 West Rhyl is the poorest council ward in the whole of Wales. Now, millions of pounds are being spent transforming the area around it.
Live updates
Wales Travel
Trains services between Rhyl and Chester are suspended because of damage from yesterday's storm surge. There's a shuttle service between Rhyl and Holyhead.
An elderly couple in Rhyl managed to make their own way out of their home unharmed after a fire broke out, following an explosion of an oxygen cylinder.
It's thought that the oxygen line connected to the cylinder in the couple's bedroom was ignited by a cigarette.
Fire crews were called to the house on Molineaux Road in the early hours of this morning where there was fire damage to the bedroom and heat and smoke damage to the rest of the house.
This incident highlights the extreme damage which can be caused when cigarettes or naked flames come into contact with pressurised containers.

This couple was extremely lucky to escape unharmed – we could so very easily have been dealing with another tragedy here in North Wales.

It is highly likely that had there been anyone in the property when this cylinder exploded that they would have suffered fatal blast and burn injuries.

This is not the first incident of this type in the region, we have previous incidents that have resulted in serious injury and tragically the loss of life.
– Gary Brandrick, North Wales Fire and Rescue Service

North Wales Fire and Rescue Service are urging people to follow the safety instructions given to patients who require oxygen in their treatment and never smoke when it is in use or nearby.
Advertisement
Rhyl harbour bridge opens
Rhyl's newest landmark - the Pont y Ddraig or Dragon Bridge - opened to the public today.
The first to cross it were 11-year-old Leon Jones, who won the competition to name the structure, and Paralympic cyclist Mark Colbourne.
Rhyl harbour bridge opens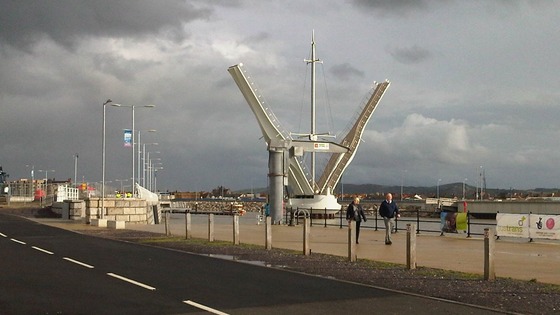 Rhyl harbour bridge opens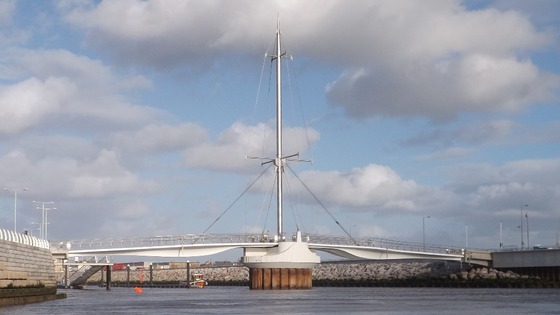 Paralympic cyclist, Mark Colbourne, will open a spectacular new bridge over the harbour in Rhyl today. 'Pont Y Ddraig' will close the final gap in the National Cycle Network route that runs along the north Wales coast.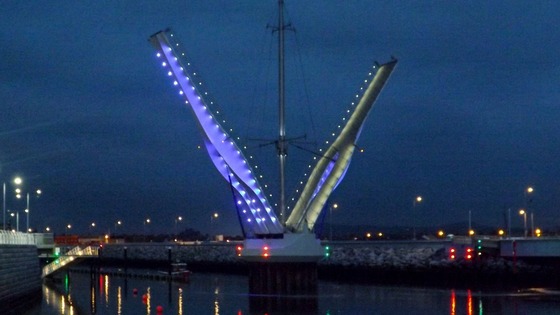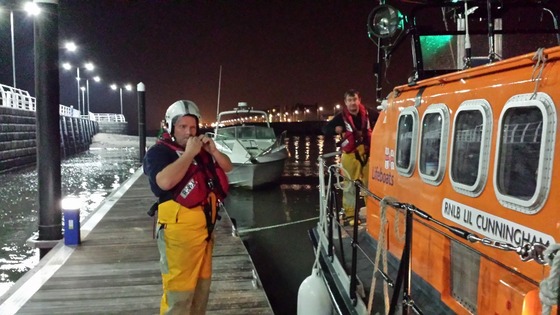 The crew of Rhyl's All-weather and Inshore lifeboats had been out on an exercise for five hours when they were alerted to a 37-foot power motor cruiser that had suffered from engine failure off Abergele.
The vessel was on a passage from Conwy marina to Rhyl, when its engines suddenly stopped working and could not be restarted.
The lifeboat crew were just completing their planned exercise and had to re-launch.
The lifeboat was on the scene within 15 minutes and the cruiser was then towed to Rhyl harbour.
Advertisement
Work's started to demolish a street of rundown homes to make way for a new park in the centre of Rhyl. The work is the latest stage in an effort to turn around the fortunes of a community that's regularly been described as one of the most deprived in Wales. Rob Shelley reports.
Rhyl bridge teen speaks
Two teenage boys from Rhyl found themselves being called 'idiots' and 'morons' yesterday when pictures of them walking across a bridge appeared in national newspapers. They were doing it as part of a sport known as free-running
Whilst the teenagers involved say they probably won't do it again, they insist what they were doing was safe. Under no circumstances should their stunts be recreated.
Ian Lang reports.
Rhyl bridge teen speaks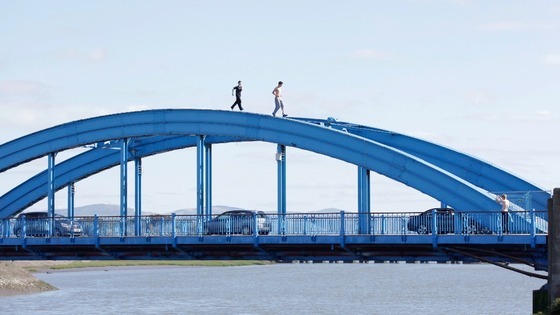 16-year-old Jack Bellis, who courted controversy when he walked over the top of the Blue Bridge in Rhyl tells ITV News he doesn't plan to do it again.
He says he's taught himself free-running and the urban sport Parkour, and wants to become a stuntman.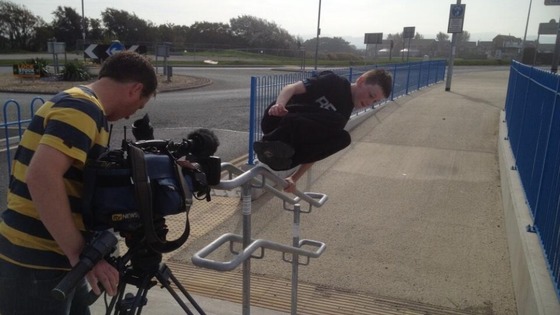 Crowds gather for Rhyl air show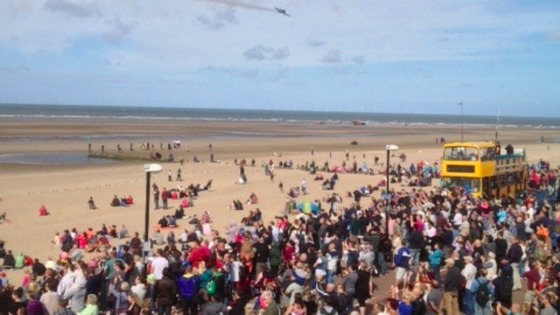 Load more updates
Back to top