Gatland left to rue 'inconsistent' Six Nations campaign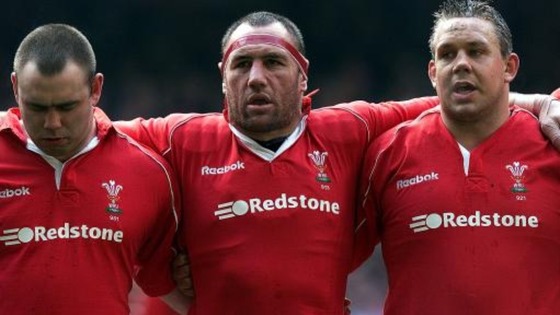 Forwards coach Robin McBryde insists Wales will embrace tomorrow's match at Twickenham, after declaring, 'the hottest fires forge the toughest steel'.
England, presumably still reeling from their 30-3 defeat in Cardiff last year, have been revealed as the favourites to win against Wales, in the all-important 6 Nations showdown.
McBryde says he fears the backlash of beating Stuart Lancaster's men at the Millennium Stadium, but knows the psychological impact victory would have, ahead of their meeting in the group stage of the 2015 World Cup.
He said,
"England are a better team than last year and any bad experience, as long as you learn from it, can be turned into a big positive. That result in Cardiff could work against us.
We have to embrace this occasion because it won't get any easier at the World Cup.
It's a game of rugby and a game we all love because of the attritional side of it. It's not touch it's not football.
When the whistle goes it's 15 versus 15. We have experience and hopefully we can bring that to bear. Hopefully it will be a good advert for the Six Nations."