A woman who died at the Royal Gwent Hospital in Newport on Friday has been named as 45-year-old Sandie Hardman from the city.
A 23-year-old woman and a 44-year-old man, both also from Newport, were arrested on suspicion of murder and have been released on bail.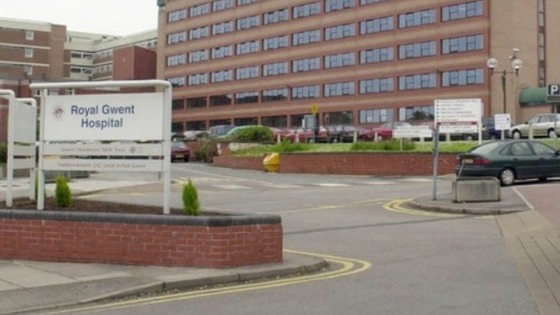 Gwent Police says, prior to her being admitted to hospital, officers were called to a disturbance at her flat earlier last Thursday evening.
The force is urging anyone who may have had contact with Ms Hardman in the days and hours before her death to call 101, or Crimestoppers anonymously on 0800 555 111.