Campaign to cut dog attacks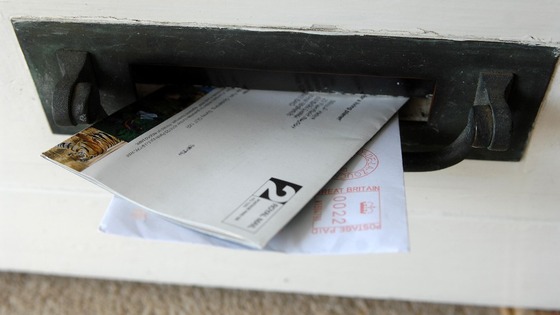 Royal Mail is asking dog owners in Wales to keep their animals under control when the postman calls.
Over 140 postmen and women were attacked across Wales by dogs from April 2012 to April 2013.
The number of attacks rises during the school holidays and in the summer months.