Live updates
Newport soldier's funeral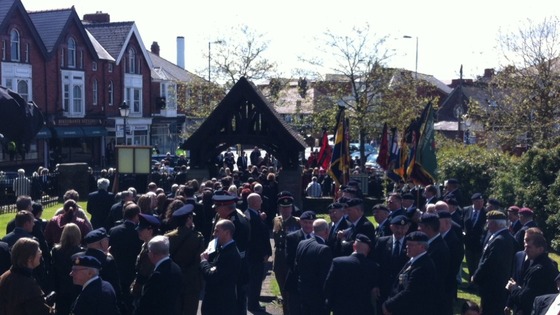 Newport soldier's funeral
The family of a soldier fatally injured by an improvised bomb in Afghanistan have paid tribute to him ahead of his funeral.
Connor was such a kind-hearted, good-natured and amusing guy...

He described himself as a warrior even though he was scared of spiders.

Always in good spirits and often mischievous, he had a cheeky grin and infectious giggle.

Connor regarded his best friends as brothers and he loved to play practical jokes on them.

One of four children, his older brother Vinnie was his life-long best friend. His sister Hollie, with Connor's sense of humour, was his double, and sister Bonnie remembers not so warmly being the youngest of the four - therefore tormented by the 3 of them."
– Family Tribute paid to Sapper Connor Ray

The 20 year-old will be given full military honours at his funeral this afternoon.
Advertisement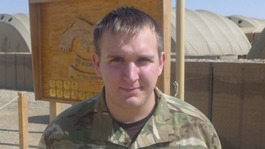 Sapper Connor Ray died in a Birmingham hospital. He had been flown home after being seriously injured on the eve of his 21st birthday.
Read the full story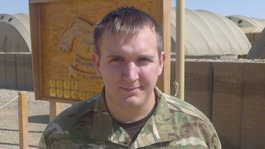 The family of a Welsh soldier who has died after sustaining injuries in Afghanistan say that they were "tremendously proud" of him.
Read the full story
Newport soldier's funeral
We are intensely shocked, distressed and saddened after losing our hero Connor Ray, who died as a result of injuries sustained in Afghanistan. We are all tremendously proud of Connor.

Connor was part of Britain's engineer search unit – 33 Engineer Regiment (EOD); he was critically hurt last Wednesday, the eve of his 21st birthday.

He loved his time in the Army and made great friends.
Connor was a hero to all of his family and friends; brother Vinnie (21), sisters Hollie (17) and Bonnie (16), Aunty Eileen, stepfather Steve, grandparents Leo and Linda, Keith and Sue, girlfriend Hollie, and all of his good friends and family will miss him terribly.

In heaven with his mum now, we will always remember his love of life, his sense of humour and cherish the short time he had to touch our lives.

We would like to thank everybody for their kind words, love and support at this tragic time.
– STATEMENT FROM FAMILY OF SAPPER CONNOR RAY
Newport soldier's funeral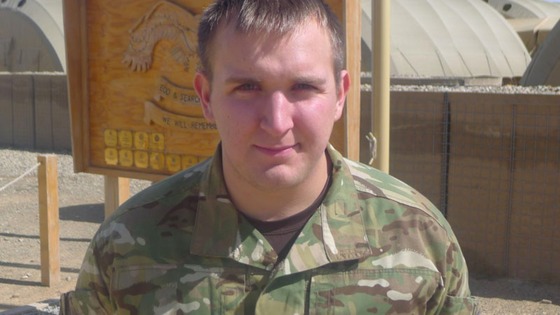 In the last hour the Ministry of Defence has confirmed that a soldier from Newport has died after being injured in Afghanistan.
Sapper Connor Ray was serving with 33 Engineer Regiment. He died of his wounds yesterday at the Queen Elizabeth Hospital, Birmingham.
Advertisement
Back to top