Mother who murdered son did get a fair trial says court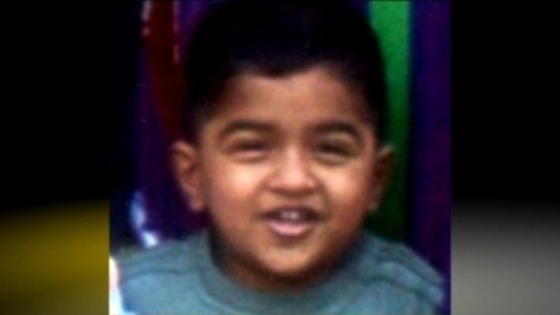 A Cardiff mother who thrashed her seven-year-old son to death after he failed to memorise parts of the Koran can have no complaint about her convictions, top judges have ruled.
Sara Ege, 34, burned the body of Yaseen to cover up the fatal beating she subjected him to in July, 2010. Ege was handed a life sentence - with a minimum of 17 years to serve - in January, last year, after she was found guilty of murder and perverting the course of justice at Cardiff Crown Court.
Today, three of the country's most senior judges at London's Appeal Court rejected Ege's challenge to the jury's verdicts, saying there were no "arguable grounds" to suggest the convictions were "unsafe".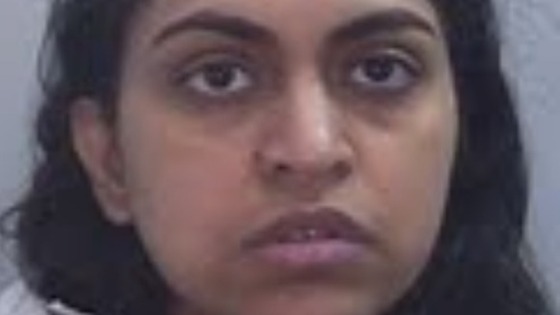 Applying to appeal, Ege's barrister argued she did not receive a fair trial because the judge erred in refusing to allow an expert report on the family pressure which can be placed on some Asian women to be placed before jurors.
But the judges said there was nothing "objectionable" in the trial judge's decision and her application to appeal was refused.