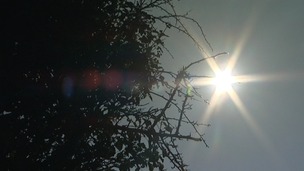 Changes in the sun's energy may have led to natural climate change, according to researchers at Cardiff University.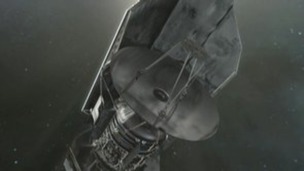 A space telescope built with expertise from Cardiff University is coming to the end of its mission.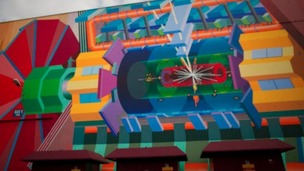 Scientists say they believe they have captured the elusive Higgs boson - the particle thought to endow matter with mass.
Live updates
Cardiff scientists to head new dementia programme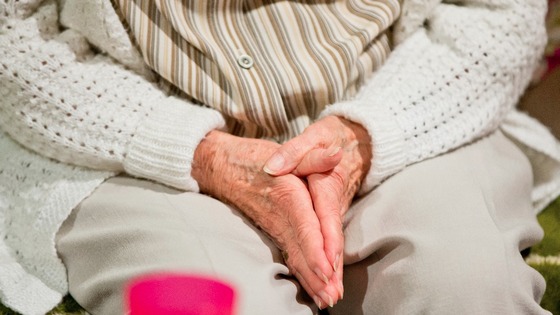 Cardiff scientists are heading up a £16 million programme to detect, treat and prevent dementia.
They will lead the Medical Research Council's new UK Dementia Research Platform (UKDP).
It will examine not just what is going wrong in the brain but at the brain in the context of the whole body.
"We know that neurodegeneration can be linked to changes taking place in other parts of the body seemingly unrelated to the brain and many years before dementia is diagnosed."
Dr John Gallacher Cardiff University School of Medicine
UKPD brings together industry expertise and investigators from eight universities and teaming them with what they say will be the world's largest group of participants in dementia research (more than two million people)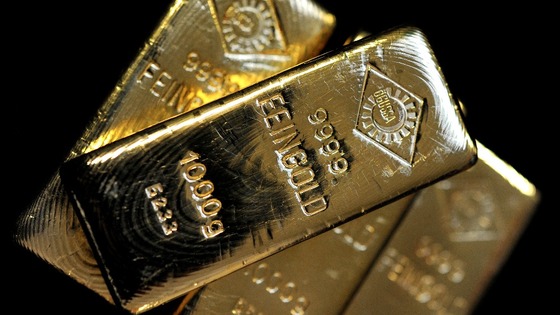 Gold is traditionally regarded as chemically uninteresting because it doesn't react readily with other substances.
But researchers at Cardiff University's School of Chemistry say when broken down into nanoparticles, containing a few hundred atoms, it becomes incredibly reactive.
That makes it an efficient catalyst to speed up chemical and biological processes.
The scientists say they have discovered gold is the best catalyst for making the main ingredient for PVC and it could replace environmentally harmful mercury.
It's hoped using gold in catalysis could mean the better use of raw materials and the ability to generate fuels, plastics and other chemicals from renewables.
Advertisement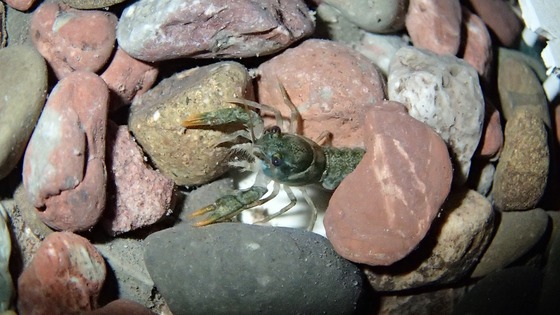 Natural Resources Wales (NRW) says more than 1,000 native white-clawed crayfish have been released into a Welsh river as part of continued efforts to save the species from extinction.
It's the third year NRW officers have captive reared and released the juvenile crayfish working in conjunction with the Wye and Usk Foundation.
The one-year-old crayfish were reared at Natural Resources Wales Cynrig Fish Culture Unit and have been released into specially selected 'ark' sites on a tributary of the River Irfon, near Builth Wells.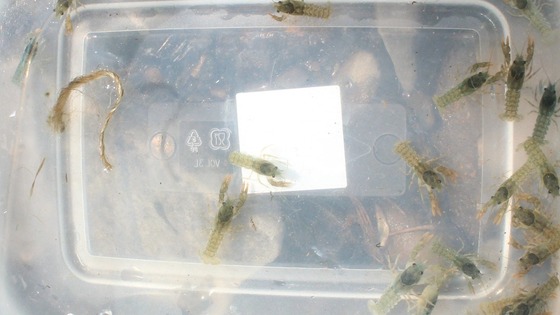 NRW says to date more than 2,700 captive reared crayfish have been released into the wild in a bid to offset the damage caused by the non-native American signal crayfish, climate change and the impact of pollution on habitat and water quality to the native crayfish population.
Science networks to launch across Wales
The discovery of new drugs and development of new treatments will form the basis for a new science network launching today. One of three, the life sciences and health network, based at Cardiff University will work on areas that have unmet medical need.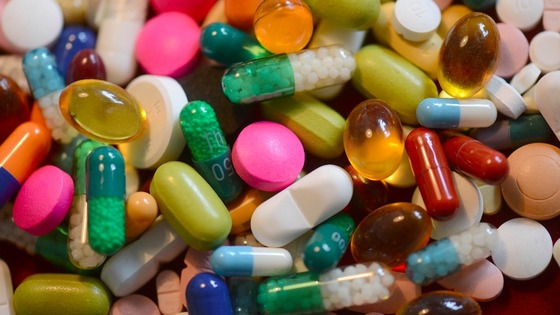 Another area to be looked at will be the growing needs of society, such as the need for food. The network will carry out research into the relationships between land, water, the provision of food and energy production.
The network is one of three Ser Cymru National Research Networks for Wales launching today. They are funded by £7m from the Welsh Government and are designed attract more scientific research business to the country.
Science networks to launch across Wales
One of three new science networks launching today will focus on materials and engineering. It aims to carry out research that could have applications in manufacturing.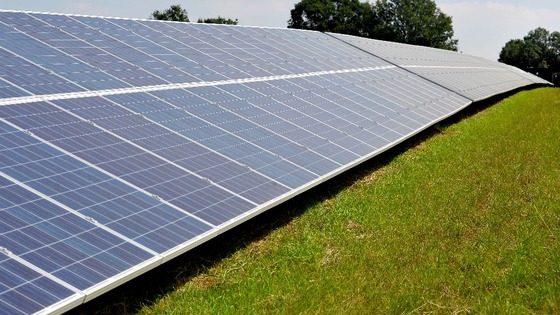 One area of research for the network, based at Swansea University, will be solar technology. Different materials that could be used to coat buildings to harness solar energy, instead of using solar panels, are already being discussed.
Science networks to launch across Wales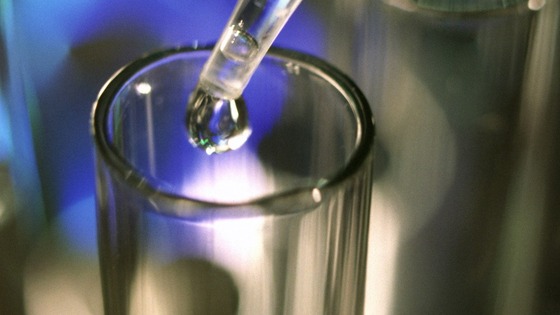 Wales is to gain three new science networks. The Ser Cymru National Research Networks for Wales are the product of a £7m investment by the Welsh Government. They are designed to attract scientific research business and cover various disciplines from medicine, manufacturing, energy and food security.
Advertisement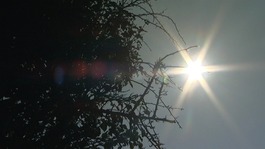 Changes in the sun's energy may have led to natural climate change, according to researchers at Cardiff University.
Read the full story
'Too few young women' studying science in Wales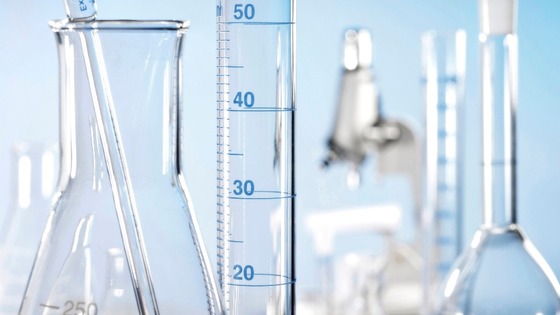 The Welsh Conservatives say fewer young women are studying science subjects at A Level.
Boys outnumber girls by five to one.
The Chief Scientific Adviser for Wales says a science plan's being developed.
It'll include actions to address the low take up of girls for A level physics.
Welsh scientists use seaweed to battle disease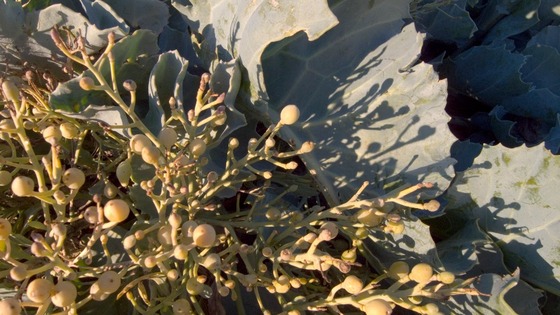 The disease-fighting qualities of seaweed compounds are being investigated by an international network of scientists including experts from Cardiff University and Swansea University.
They say trials for new inhalation therapies for people with cystic fibrosis are already underway.
The condition affects 10,000 people in the UK alone and leads to those with the disease being hospitalised up to three times a year.
Scientists say research conducted by the universities has shown that some seaweed compounds are capable of combating multi-drug resistant infections.
Studies are also paving the way towards the improved treatment of chronic non-healing skin wounds.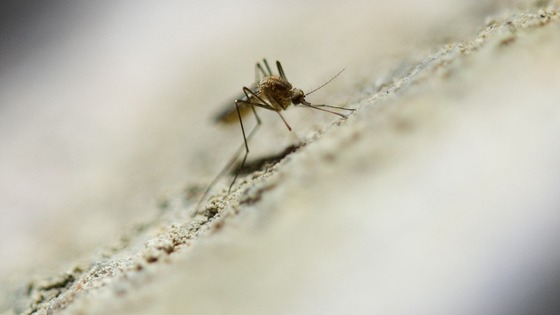 Scientists say a ground breaking study, by a team of academics led by Swansea University, could have far-reaching implications for the control of mosquito larvae across the world.
They say the study, into the mechanisms by which the insect fungus Metarhizium anisopliae kills mosquito larvae, has been published by the PLOS One research journal.
Professor Tariq Butt:
'The results from the study show that by simply casting the fungus spores on water we should be able to help to defeat troublesome life threatening colonies of mosquitoes which have been gradually moving north into Europe as the climate warms up.'
'Trials are currently taking place in Africa and the findings would have important consequences for tackling malaria and other mosquito transmitted diseases.'
Load more updates
Back to top