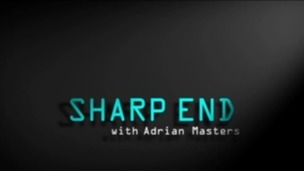 This week's programme looks at what the Chancellor's spending decisions mean for Wales, education problems and stories of the year.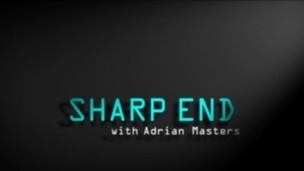 Sharp End this week looks at the politics of paying for university and where the Scottish Government's plans for independence leave Wales.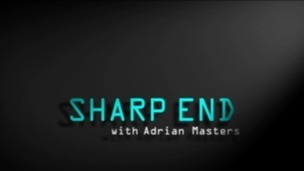 Tonight's Sharp End looks at questions over student tuition fees and asks if there'll be an income tax referendum
Live updates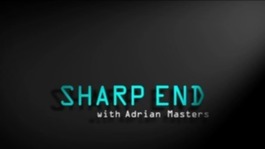 Our weekly politics programme looks at some of the debates and disputes in Welsh politics this week
Read the full story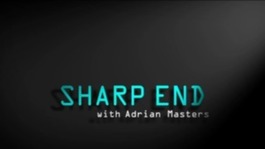 How many politicians does Wales need and how many should be in the Assembly?
Read the full story
Advertisement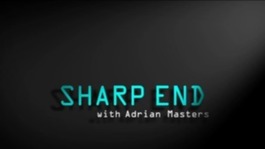 It's all about the money in this week's programme: where's the Welsh Government's money going? Who's getting more and who's getting less?
Read the full story
True Wales campaigner quits party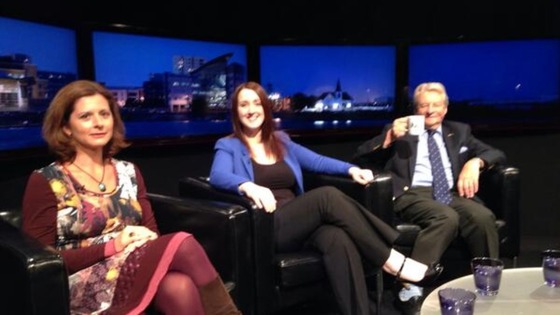 Rachel Banner, the Labour politician from Islwyn who was the face of the 2011 'No' campaign in the referendum on increasing the Assembly's powers, has told tonight's 'Sharp End' that she has left the Labour party after 20 years.
Advertisement
Tonight's Sharp End special will bring you live updates from the Anglesey by-election count and the latest analysis in the studio
Read the full story
Adrian Masters was joined by Plaid Cymru Chair Helen Mary Jones, Lib Dem Deputy Chair Alison Goldsworthy, Conservative AM Byron Davies and Labour's Police and Crime Commissioner for South Wales, Alun Michael.
Sharp End
This week assembly members Antoinette Sandbach, Peter Black and Mick Antoinw joined our Political Editor Adrian Masters in the Sharp End studio.
Load more updates
Back to top