Phurnacite factory legal claim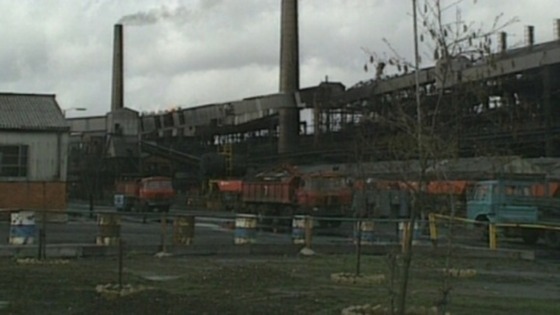 More than 300 former coke oven workers are taking legal action against British Steel and British Coal in a battle for justice for cancers and respiratory diseases they are now suffering due to exposure to harmful dust and fumes decades ago.
A landmark judgment against a Phurnacite plant in south Wales in the High Court last year paved the way for legal action in areas particularly badly affected including Porth, Coed Ely, Newport, Caerphilly, Shotton and Port Talbot as well as the North of England.
Law firms Hugh James and Irwin Mitchell confirmed they had jointly issued a letter of claim against British Coal and British Steel on behalf of workers who became ill after working at coking plants and steel works.
The majority worked between the 1940s and 1980s and suffered with various respiratory illnesses, including lung cancers, emphysema, COPD, chronic bronchitis and asthma. Many have now since died.
Kathryn Singh, of Hugh James, said, "Sadly this is yet another instance where workers are left paying the price of their employers not protecting their health and safety decades ago."