Snow disruption continues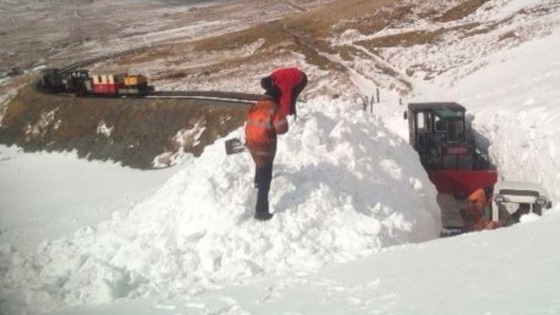 Workers at the Snowdon Mountain Railway are continuing to try and clear the track of snow. Services have been unable to reach the top Snowdon with snow remaining up to thirty feet deep in places.
They had hoped to reopen the line ahead of what would normally be a busy Easter weekend, but now say they hope services will resume sometime afterwards.