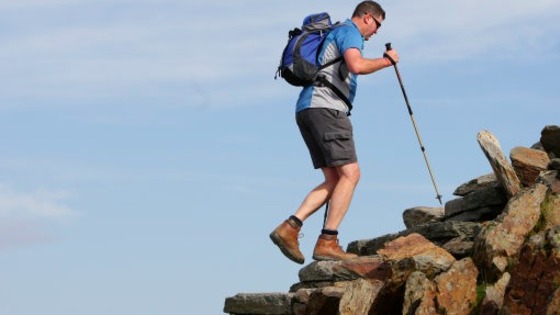 The British Mountaineering Council (BMC) is calling for more to be done to tackle problems and risks on Mount Snowdon.
According to the organisation there has been a significant increase in the number of avoidable callouts to rescue teams, parking problems, traffic congestion and litter.
More than 470,000 walkers visited the mountain in 2013, and the BMC says funding to the park needs to be upped to reflect its status as Britain's busiest mountain.
The current practice of managing the paths by reacting to individual problems such as 'landscaping' and smoothing out natural obstacles has done nothing to alleviate the issues.

If anything it has created a bigger problem as many walkers and visitors are under the impression that Snowdon is a 'tourist attraction', similar to a fully way-marked country park trail.
– Elfyn Jones, BMC