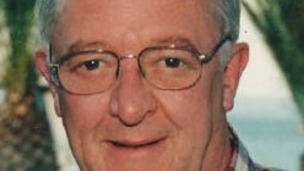 Police searching for Anthony Lewis have been scouring an area of Snowdonia, where his vehicle was found.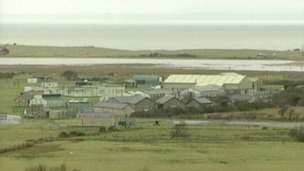 A special meeting is being held today to decide whether controversial plans for Llanbedr Airfield in Snowdonia should be approved.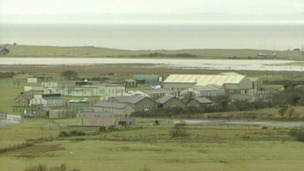 The development could provide up to 50 jobs within three years.
Live updates
Fears for future of Snowdonia's mountain ponies
by Ian Lang
There are fears over the future of the mountain ponies which have been described as one of the wonders of Snowdonia.
Hill farmer Dei Davies has told ITV News that he thinks the ponies are under serious threat, because of the unsustainable costs he and others face.
Shadow Rural Affairs Minister Antoinette Sandbach has written to the Welsh Government asking it to consider more ways to help farmers keep the breed flourishing.
Snowdonia features in TV programme
From beaches to breathtaking scenery - Wales certainly boast an abundance of some of the most stunning valleys and forests.
Tonight Snowdonia will take centre stage as part of a TV series about National Parks in the UK. From marrying in mines to racing a steam train, actress Caroline Quentin has been getting the inside track on what's hidden in the park. Megan Boot has been finding out what the star's been up to.
To see more of some of Snowdonia's hidden gems Caroline's trip to the National Park is on ITV tonight at 8pm.
Advertisement
'Unique' Carneddau wild ponies 'under threat'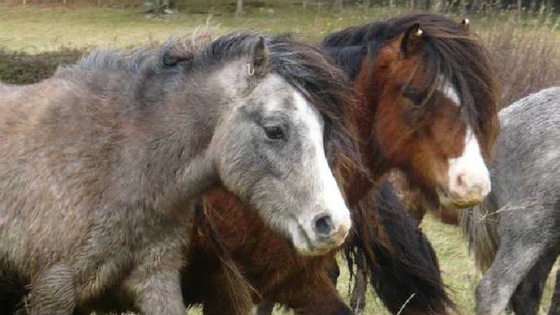 Aberystwyth University researchers say they have established that wild ponies grazing on the Carneddau Mountains in Snowdonia are "genetically unique."
They say the Carneddau ponies need to be conserved to protect their existence - especially as many died in the recent snow, "dramatically reducing their numbers."
Clare Winton, a Ph.D student who did the study, said: "Although the Carneddau ponies have shared ancestry with the Welsh Section A pony, they exhibit unique mutations while maintaining high genetic diversity, demonstrating that the population has been isolated for at least several hundred years."
Dr Nash, from the university, said: "The existence of the Carneddau ponies is threatened by financial pressure such as costs associated with the legal requirement to passport and microchip every horse in the UK."
The Carneddau ponies play a vital role within the mountain ecology of the Snowdonia National Park, as they are involved in a grazing scheme maintaining the preferred habitat for the endangered bird, the red-billed chough.
Walker found dead after Snowdon fall
A rambler believed to be in his 20s has been found dead after apparently suffering a fall on Snowdon.
The alarm was raised after walkers found him on a ridge 2,500ft high.
Warning about Rhododendron danger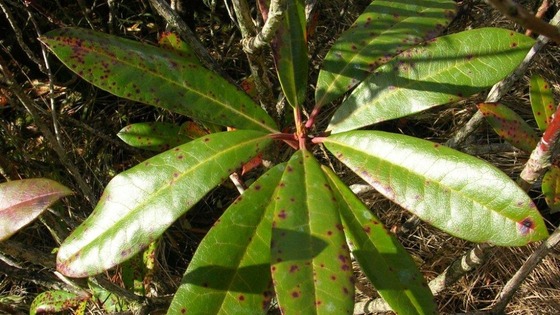 Snowdonia National Park officers are asking farmers to be vigilant of their sheep around Rhododendron Ponticum as the snow thaws and signs of Spring emerge.
They say the green leaves of the invasive species are very appealing to sheep, especially when there's a food shortage on the ground.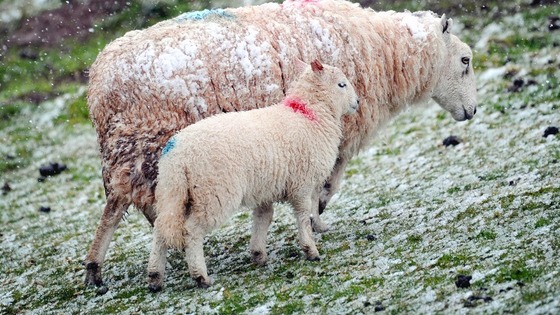 But the leaves can kill the animals.
The areas where the plant's common include Mawddwy, South and North of the Mawddach, Vale of Ffestiniog, the Glaslyn and Gwynant areas and Betws y Coed.
Walker dies in Snowdonia fall
A man has died after a fall from a mountain in Snowdonia.
The man - who has not been named - fell while climbing Glyder Fawr in the Ogwen Valley on Friday afternoon.
He was pronounced dead after being flown by an RAF Sea King helicopter to a hospital in Bangor.
Advertisement
Snow disruption continues
Snowdon Mountain Railway to remain closed for Easter due to snow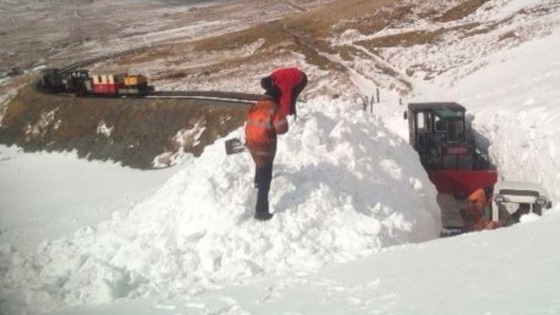 Workers at the Snowdon Mountain Railway are continuing to try and clear the track of snow. Services have been unable to reach the top Snowdon with snow remaining up to thirty feet deep in places.
They had hoped to reopen the line ahead of what would normally be a busy Easter weekend, but now say they hope services will resume sometime afterwards.
Man found in river two years ago 'still unidentified'
An inquest has heard that a man found dead alongside a river in Snowdonia two years ago has still not been identified.
Searches through army records, dental records and DNA records have all come up with nothing.
The man, believed to be about 50 years of age, was found by kayakers on the riverbank at Capel Curig in May 2011.
He had no criminal record and did not match the description of anyone registered with the Missing Persons Bureau.
Consultant pathologist Dr Mark Lord, who carried out a post-mortem examination, found no drugs or alcohol in the man's system and he put the cause of death as hypothermia.
North Wales Central coroner John Gittins recorded an open verdict.
Six airlifted in Snowdonia double-rescue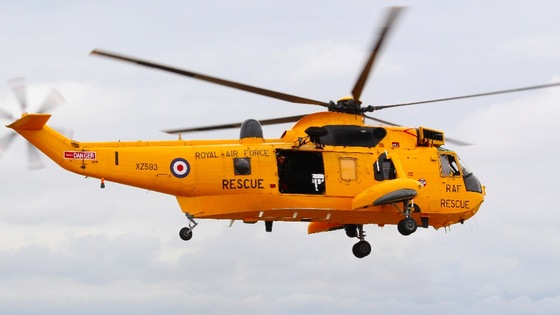 An RAF search and rescue helicopter airlifted six young climbers in two rescues within an hour in Snowdonia this afternoon.
Three men in their twenties were airlifted from Snowdon, after one of them had dislocated his shoulder when he slipped off the Pyg Track about 1,500-feet up.
The men, from Northumberland, were taken to Ysbyty Gwynedd in Bangor.
Three more men, also in their twenties and from Warwick, were then rescued from 2,000-feet up on the north face of Tryfan, a peak above the Ogwen Valley.
They called for help after making slow progress in the snow and bitter wind.
Snow showers bring problems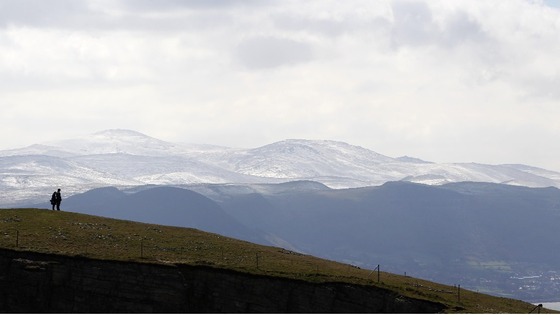 Police say many roads in the Snowdonia National Park have been affected by overnight snow showers.
Load more updates
Back to top