Live updates
Welsh adventurer's world first cycle to the South Pole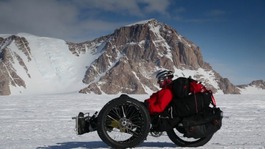 Welsh Adventurer reveals the excruciating pain and agony she went through to cycle to the South Pole
Read the full story
Advertisement
Adventurer claims South Pole cycle world record
Cameras follow Welsh adventurer Maria Leijerstam as she bids to set a world record by cycling to the South Pole.
Wales This Week - The White Ice Cycle, Tuesday after News At Ten, on ITV Cymru Wales
Wales rugby player-turned-adventurer Richard Parks has been forced to give up his attempt to ski solo, unassisted and unsupported to the South Pole, as he's run out of time.
His route from Hercules Inlet on the coastline of Antarctica was around 745 miles - and he has completed 645. His deadline was 28 January, to make the last flight of the season off the Pole.
He had to delay the start of the expedition after his luggage was lost, and has since hit 'horrific weather conditions' while skiing.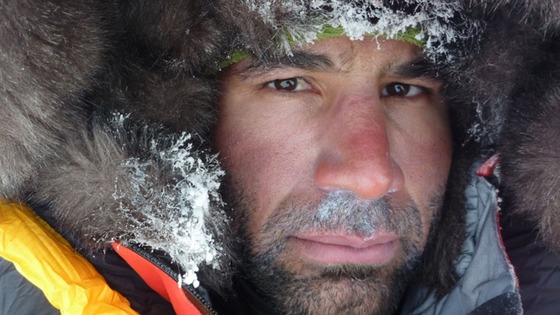 Parks said: 'This has been one of the most difficult decisions I have had to make being so close. I am really sorry to tell you guys that quite simply I have run out of time. Although I am gutted I am at peace because I know I have done everything I can in my control and it is the right decision.'
To read Richard's full blog on his decision to stop the expedition, visit his website.
Back to top