An independent audit of the Welsh Amateur Boxing Association (WABA) says the organisation is "not fit for purpose" and auditors have "been unable to satisfy ourselves that there was no fraud."
The report was commissioned by the Welsh Government, Sport Wales and WABA, and carried out by accountants KTS Owens Thomas.
It said WABA, in its current state, "does not qualify to receive public money", and Sport Wales "must consider the implications of this finding."
In 2012, WABA - which controls amateur boxing in Wales - received £190,000 in Sport Wales grants, as part of its £237,000 total revenue.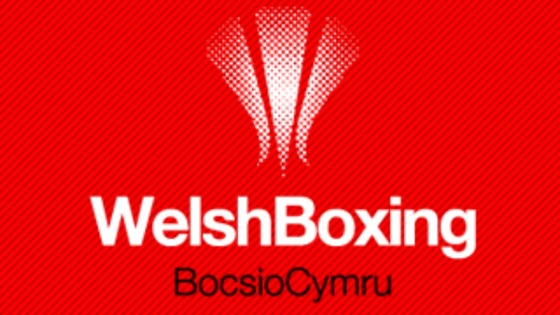 The report said "We have not found evidence of fraud, but have been unable to satisfy ourselves that there was no fraud. This is the result of the absence of sufficient financial records."
"There are few checks, limited evidence of authorisation of expenditure, no external examination of the financial activities or controls and an absence of much supporting documentation."
The Welsh Amateur Boxing Association says it accepts "the wider recommendations and appreciates that improvements can be made."
"We are working closely with Sport Wales to address the recommendations in the report, and have an agreed 12 month action plan. Progress has already begun in addressing the recommendations."