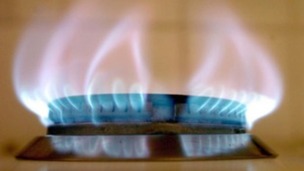 Have a look at our energy saving tips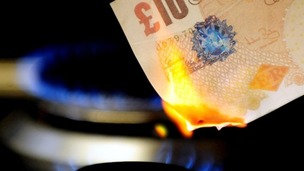 A guide to some of the options open to you as a consumer if you believe you have been mis-sold to by SSE or any other energy company.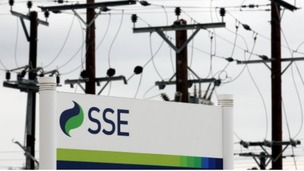 Ofgem's £10.5m fine imposed on SSE is the biggest ever authorities have imposed on an energy supplier.
Live updates
Swalec owner SSE reports loss
Shadow Welsh Secretary, Owen Smith, has accused Swalec owner SSE of 'spin' by claiming to have reported a £150m loss. He criticised the energy group for 'selling its own product to itself,' a reference to its wholesale and retail divisions.
No matter how hard SSE spin by highlighting a £150m loss in its retail arm, the reality is the company's overall profit came in at around £350m. The attempt to plead poverty will fall on deaf ears in Wales, where we already have the highest energy bills of anywhere in the UK.

SSE's profits of £350m have allowed it to give shareholders inflation-busting pay-outs while customers face inflation-busting price hikes. It can only do this because it operates in a flawed market. The group sells its own product to itself and hasn't got enough serious competition.
A long-term solution is to reform the energy market, which a Labour Government will tackle head on. But we also need a short-term answer to sky-high prices. That's why Labour is calling on David Cameron to freeze energy prices and address the cost of living crisis facing families across the country.
– Owen Smith MP, Shadow Welsh Secretary
Swalec owner SSE reports loss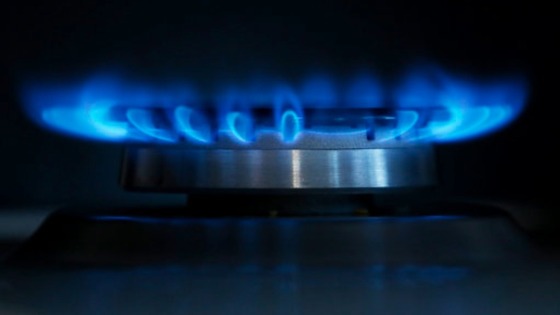 The group managing director of SSE's retail business, which owns Swalec, has defended the level of the company's dividend payments to shareholders, while raising prices for consumers.
It comes as the energy giant announces a £115.4m loss in its retail supply business during the six months to 30 September, compared with a £48.3 million operating profit a year earlier.
Will Morris, group managing director of SSE's retail business, said: "Some politicians and media commentators have claimed recently that we value our shareholders more than our customers.
"Or to put it another way, we're focussed on paying them a dividend on their shares, regardless of what that means for our customers.
"Nothing could be further from the truth."
He added: "Without the investment made by shareholders, we couldn't afford to build the infrastructure or buy the equipment needed to deliver what customers need."
Advertisement
Swalec owner SSE reports loss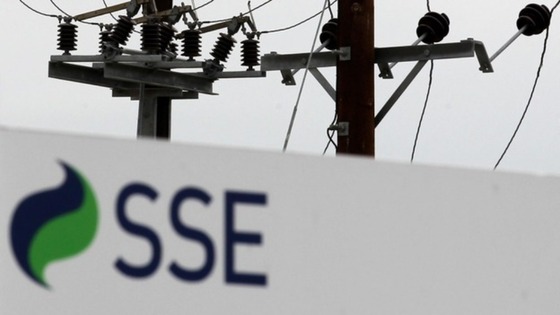 Energy giant SSE, which owns Swalec, has revealed it made a loss of £115.4 million in its retail supply business, just weeks after announcing a hike in household bills.
The company insisted it was battling "difficult" energy market conditions.
The group, which has more than nine million customers and is the UK's second largest generator of electricity, blamed the performance on rising costs of wholesale energy, environmental and social policies and distribution.
Its overall underlying group profits fell 11.7% to £354 million in the six months to September 30.
The first half loss in its retail supply arm compares with a £48.3 million operating profit a year earlier.
SSE was the first of the major suppliers to announce a tariff rise, saying last month that it would lift prices by an average of 8.2% from Friday.
SWALEC energy prices to rise
Shadow Welsh Secretary Owen Smith has sharply criticised the decision by SSE to increase energy prices.
Families in Wales are being particularly hard hit by this increase.

Wales – where there are more than one million SSE customers - already suffers from the highest energy bills and lowest levels of disposable income of anywhere in Britain.

This is nothing more than an act of gross profiteering. People in Wales are clearly being ripped off by this energy company and it needs to stop.
People are already suffering under David Cameron's cost of living crisis and now, thanks to his failure to stand up to the big energy companies, consumers will be hit by ever high bills, with SSE increasing prices by nearly 10%. This is a sign that David Cameron only stands up for the privileged few.

If ever there was proof that Ed Miliband was right and we need a freeze on energy prices, this is it.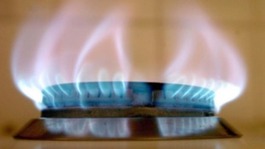 SWALEC energy prices to rise
Labour Leader, Ed Milliband, has taken to Twitter to criticise the announcement that SSE, which owns energy supplier SWALEC, will increase its prices by 8.2% from next month.
Today's energy price rise hitting especially hard in Wales where SSE has more than one million customers http://t.co/XMMU9Om6Be
Advertisement
SWALEC energy prices to rise
With so many households already in fuel poverty, how can they justify more prise rises? People just cant afford to pay anymore!
– Debbie Laughton on Twitter
It's the old I feel sorry for as how many become seriously ill over the winter as they cant afford turn the heating on as gas suppliers keep putting prices up.
– Victoria Robb on Facebook
I was expecting a rise, after all the cold weather is here, so it hasn't come as a surprise at all.
– Jayne O'Connell on Facebook

If you want to share your views on this story, get in touch by email on wales@itv.com, on twitter @ITVWales or join the conversation on our Facebook page.

We'll include some of your comments on our website throughout the day, and on our programme at 6pm tonight.
SWALEC energy prices to rise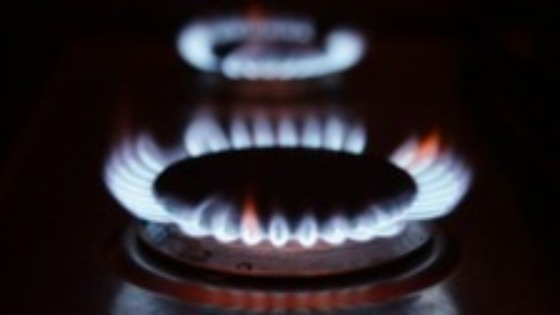 Utility giant SSE, which owns Welsh energy supplier SWALEC, has announced prices will rise by 8.2 per cent from 15 November.
SSE has around 600,000 electric customers, and 400,000 gas customers in Wales.
We want your views on this story. You can get in touch in the following ways:
Email - wales@itv.com
Twitter - @ITVWales
Facebook - ITV Wales
SWALEC energy prices to rise
National
As SSE tell us how deeply they regret the price rise - let's note that they make 5% profit, which is higher than retail giant Tesco.
Also let's reflect on the fact that bills are going up more than 8% while wholesale prices are only up around 4%.
SSE's new average dual fuel bill will now be £1,465 - it's the level where we know people become so squeezed that they turn heating down....or off.
SWALEC energy prices to rise
Energy giant SSE trades as Southern Electric, Scottish Hydro, and SWALEC which has around a million domestic accounts in Wales.
Its electricity and gas prices will rise by an average of 8.2 per cent from November 15, which the company says equates to an average of £2 per week for a typical dual fuel customer.
The price hike is three times the rate of inflation.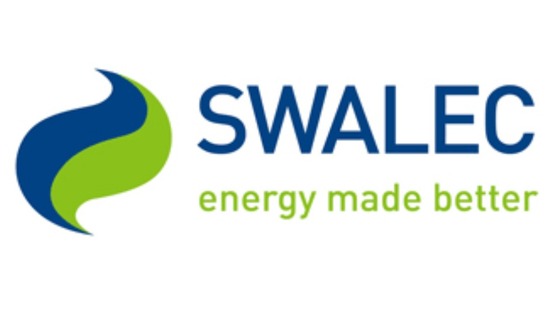 It blamed the increased cost of buying and delivering wholesale energy as well as government levies collected through bills.
It is the first of the major suppliers to announce a rise this autumn.
SSE prices last rose in October 2012 - by an average of 9 per cent.
Load more updates
Back to top