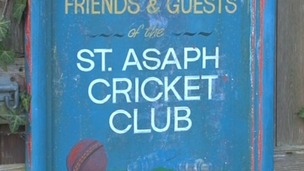 The club must raise £300,000 to replace facilities lost in November's devastating floods before cricket season begins.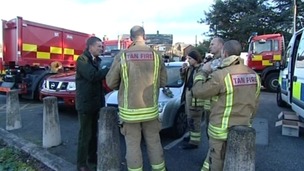 Volunteers helping the victims of flooding in north Wales say they've been 'overwhelmed with generosity'.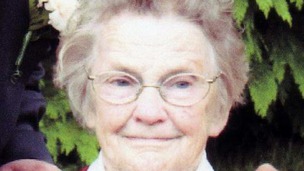 91-year-old Maggie Hughes died in her flooded home in St Asaph yesterday. Many people have returned to theirs today to assess the damage.
Live updates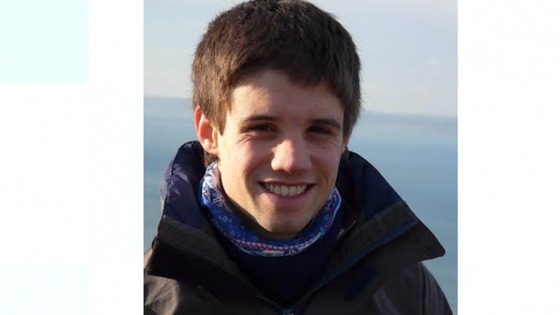 The family of a man who died in a road accident on the A55 last Friday have paid tribute to their "open and warm hearted" son.
Duncan Monteith, 27 years old, was born in St Asaph and lived with his family in Glan Conwy. He died at the Countess of Chester Hospital on Friday.
His family said: "We are all devastated by Duncan's death.
"He was gregarious and emotional and wore his heart on his sleeve. He was so open and warm hearted and got close to people very quickly – that is why he had so many close friends whose messages of support have been so supportive at this difficult time"
Denbighshire floods marked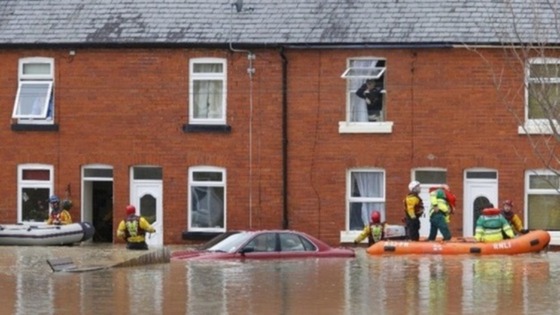 Residents on the Glasdir Estate in Ruthin will join together today to mark a year since the devastating floods last year.
122 homes were flooded on the estate in Denbighshire last year, when the River Clwyd burst its banks.
A report in September blamed blocked culverts for the flooding
Flood relief work is due to start in the area before Christmas.
Hundreds of homes in nearby St Asaph were also flooded when the River Elwy burst its banks.
Advertisement
People living and working in St Asaph have criticised plans for a new crematorium close to a local business park.
Denbighshire Council is considering proposals for North Wales's first privately run crematorium.
Businesses say it will put hi-tech firms off from moving into the community.
The scheme's backers say an existing operation near Cardiff shows it can be done successfully.
Lorna Prichard reports.
Denbighshire floods recovery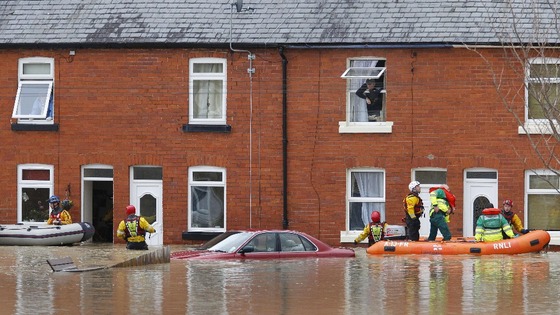 Work is underway to reduce the risk of further flooding in the Denbighshire city of St Asaph.
The eight-month-long programme will see trees and bushes cleared from a four-mile-long section of the river Elwy to help water flow away quicker when floods threaten.
St Asaph was devastated by floods in November last year, with hundreds of homes and businesses affected.
Tim Jones from Natural Resources Wales said: "While we can't prevent all flooding, there is a lot we can do to reduce the risk.
"The people of St Asaph know all too well the devastating impact that flooding can have and the start of this work marks another step in the journey to reduce flood risk for low-lying parts."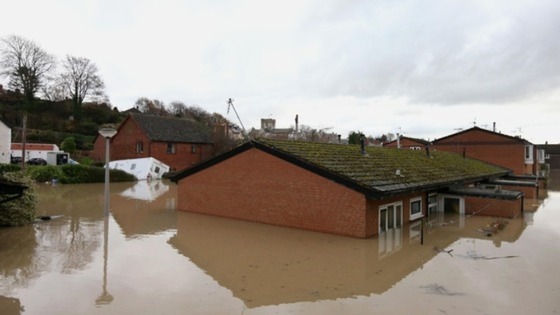 St Asaph Library will re-open later, after undergoing extensive repair works. The library and one-stop shop were badly damaged by floods in November last year.
The building will have new layout and design, with hundreds of new books.
It's six months since flood water washed through hundreds of homes and businesses across St Asaph and now some small traders are facing a new sting in the tail of the carnage that was caused.
Some of them say they face ruin if they are flooded again because they have been refused flood insurance.
Ian Lang reports.
Advertisement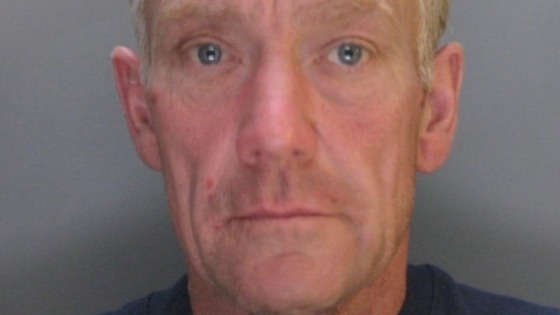 58-year-old John Yates, from Warrington, was found guilty in February at Caernarfon Crown Court of the murder of his wife Barbara.
The jury heard Yates had a long history of violence against her.
Today he was sentenced to 18 years for the murder of his 50 year old wife in July last year at an unknown location.
He told the court he covered her in a tarpaulin and drove the body to St Asaph.
Acting Detective Chief Inspector Iestyn Davies said "It is a feature of this case, that Barbara Yates was subjected to domestic abuse at the hands of John Yates on many occasions and tragically found herself unable to break free from this abusive and violent relationship."
It has been 20 weeks since the city of St Asaph and surrounding communities succumbed to massive floods.
Hundreds of families were forced out of their homes, and the damage ran into millions of pounds.
Now some of the worst affected groups are moving back in to try and resumed their lives after so much disruption.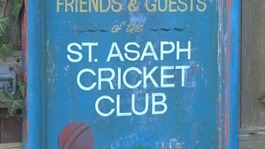 The club must raise £300,000 to replace facilities lost in November's devastating floods before cricket season begins.
Read the full story
£47m flood defence plans
The Welsh Government have announced details of where £47m will be spent on flood defences in 2013 and 2014.
The announcement was made at a flood summit which was called to bring all key agencies together to consider how Wales can best respond to the threat posed by flooding. The Welsh Government says it will invest over £150m in flood and coastal erosion risk management during the life of this Assembly.
Load more updates
Back to top