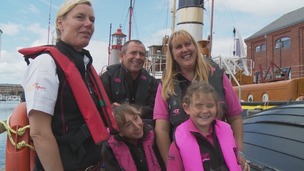 Natasha controls the boat by 'sipping and puffing' on a device designed by her engineer father.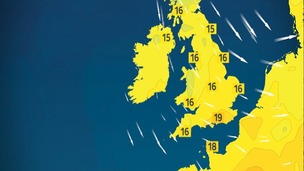 Summer has certainly been a season of two halves. June and July saw temperatures rise above average, whereas August is unseasonably cool.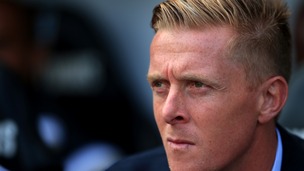 The Swans face the first game of the season with an opener against Manchester United
Live updates
Anti fracking demo brings traffic problems in Swansea
An anti-fracking protest in Swansea has come to an end, according to police.
South Wales Police can confirm that a protest on a construction site at Fabian Way has concluded.

Around eight protestors accessed the site this morning and conducted an anti-fracking protest.

Officers were deployed to the area and the protestors have now left the site.
– South Wales Police
Anti fracking demo brings traffic problems in Swansea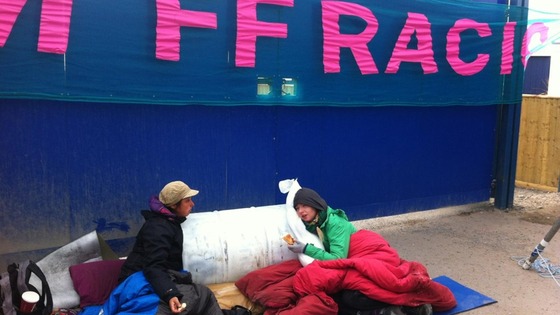 Eight anti-fracking protesters have accessed a construction site at Fabian Way in Neath, causing traffic problems heading into Swansea.
South Wales Police say the heavy congestion in the area is due to vehicles being unable to access the construction site and tailing back onto the main carriageway.
South Wales Police acknowledges the right to peaceful protest and will work with protestors to facilitate any lawful protest while minimising disruption to the community and ensuring public safety.
– South Wales Police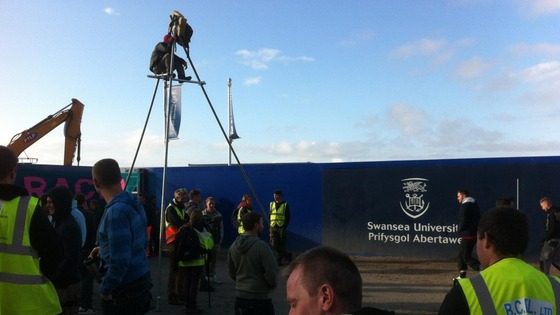 Advertisement
Anti fracking demo brings traffic problems in Swansea
Severe traffic problems have been reported on Swansea's Fabian Way due to an anti-fracking protest at the new university campus.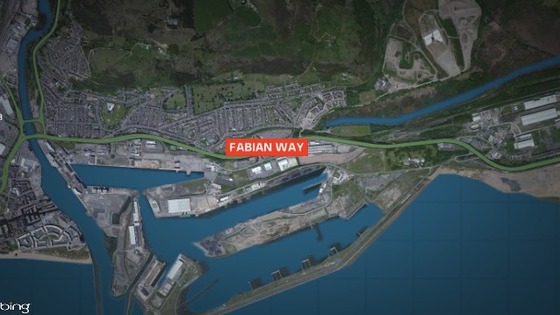 Traffic is queueing in Neath Port Talbot at the A483 Fabian Way Westbound at B4290, with congestion on the M4 to J42 A48 after reports of protesters chaining themselves to obstacles at the site.
Motorists driving into Swansea are advised to use an alternative route of travel getting in to the city.
On the eve of the Swansea 2014, Sport Wales is urging everyone to take the opportunity to back our sports stars and show our pride and passion for sport in Wales.
This year's International Paralympic Committee Athletics European Championships has been hailed as yet another showcase for Welsh sport this year.
Welsh world record holders Aled Davies and Josie Pearson will line-up alongside athletics stars such as David Weir, Hannah Cockroft and Johnnie Peacock in Swansea.
We have a fine pedigree in disability and para-sport, not just at elite level but at a grassroots level as well.

When I talk to my counterparts in other countries, they ask about our success and how we have developed our systems and programmes to be so successful over the last decade.

It's taken hard work, but we hope that the people of Wales get to enjoy the result of that on the track in Swansea and really get behind our athletes.
– Sarah Powell, Sport Wales Chief Executive
A four-year-old boy was rescued from Swansea Marina after straying from his parents and falling into the water.
Swansea Coastguard said a crew from Mumbles was called to Prince of Wales Dock at around 5pm yesterday, where the boy was rescued from the water by passersby.
He was taken to Morrison Hospital by ambulance.
Advertisement
IPC European Athletics Championships underway
The Commonwealth Games may be a distant memory but for our top disability athletes there is no time to rest.
They are back in top level action next week as the IPC European Athletics Championships come to Swansea.
It'll bring some of the continent's top athletes to the city. Today they've started to arrive.
Mike Griffiths caught up with one of them as they landed a short time ago.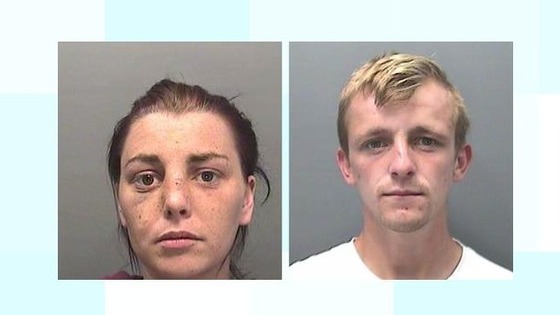 A 'despicable' couple who found a woman having an epileptic fit and burgled her instead of calling for help have been jailed.
Louise Boyce, 25, and James Thomas, 18, stole 24-year-old Kayleigh Nicholas' keys and left her on the ground outside her home in Morriston, Swansea.
They then ransacked her flat, stealing a television and a laptop.
Judge Paul Thomas told Swansea Crown Court there would be public revulsion at such a "despicable" offence.
"It is incredible, however it is dressed up," he said.
"Instead of seeking medical help for her, you took the chance to enter her flat and steal her belongings."
Boyce, from Cwmrhydyceirw, and Thomas, from Clase, admitted burglary and were jailed for 18 months each.
IPC European Athletics Championships underway
Hundreds of athletes from across Europe will be flying into Cardiff today ahead of the Swansea 2014 IPC Athletics European Championships next week.
The competition will feature a wealth of Paralympians, World Champions and record holders from over 40 nations.
Amongst the hundreds of athletes and staff arriving at Cardiff Airport today are the team from the Netherlands, the host country of the last European Championships in 2012.
The IPC Athletics European Championships opening ceremony will take place on Monday 18th August, with the competition running from Tuesday 19th until Saturday 23rd.
For more on the IPC Athletics European Championships click here.
A mostly dry night to come with the chance of the odd light shower in Eastern areas.
It could feel quite chilly with a minimum temperature of 8C.
Load more updates
Back to top