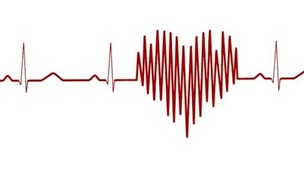 Find out what heart disease is, and how you can reduce the risk of getting it.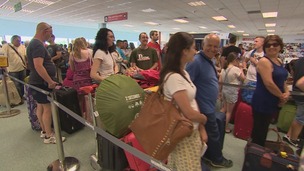 Roads, railways and airports are facing one of their biggest days of the year with the traditional start of the summer holiday season.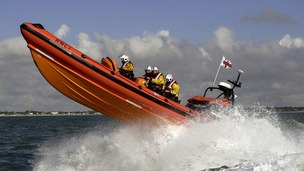 17 people accidentally died around the Welsh coast last year, while a further 65 were saved by RNLI crews and lifeguards
Live updates
Woman given 8 years for killing Swansea man
A young woman who says she fatally stabbed a grandfather with a knife concealed in her bra amid fears she would be sexually assaulted has been jailed for eight and a half years.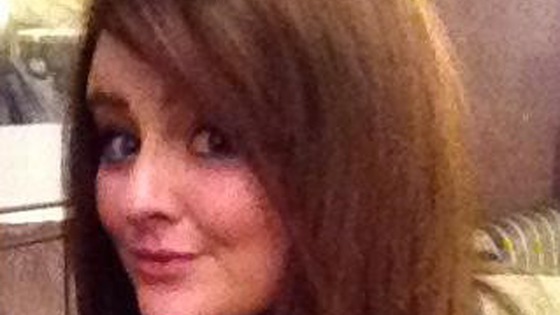 Katie Ann Jenkins, 24, thrust a 10cm blade into the neck of Richard Craddock last year after the 51-year-old agreed to give the former call centre worker a lift.
Jenkins had been on trial at Swansea Crown Court charged with Mr Craddock's murder. However, the jury was discharged after the count was dropped and replaced with manslaughter.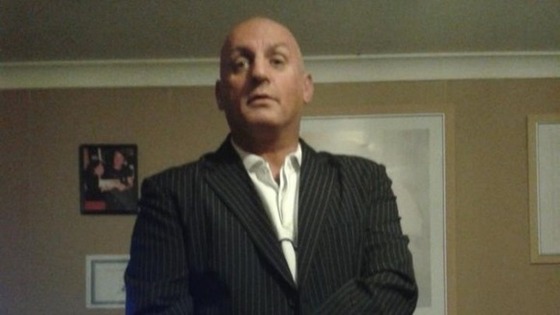 Defending QC Elwen Evans said her client pleaded guilty on the basis she had not meant to kill Mr Craddock or cause him serious harm.
A jury also had heard Jenkins told a friend she stabbed Mr Craddock after he "threatened to rape" her.
The defendant sobbed in the dock as Judge Keith Thomas made his sentencing remarks - amid tense and emotional scenes inside court one.
Jenkins family members were kept apart from Mr Craddock's relatives - who described the father of three as a gentle giant that would go out of his way to help people.
A plane has made an emergency landing on the beach next to Swansea University's Bay Campus.
A South Wales Police spokesman said, "Emergency services were called to Jersey Marine at around 4pm today following reports that a light air craft had performed an emergency landing on the beach. Three people on board were uninjured."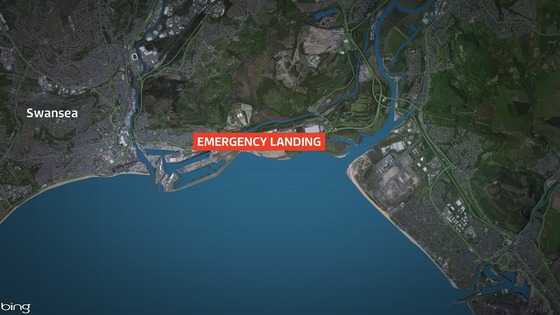 Did you see the landing and have a photos? If so send them to wales@itv.com or via facebookor twitter @ITVWales
Advertisement
South Wales Police are appealing for information after a woman and man were hit by a car near the Burns and Plastics Department, in the grounds of Morriston Hospital, Swansea.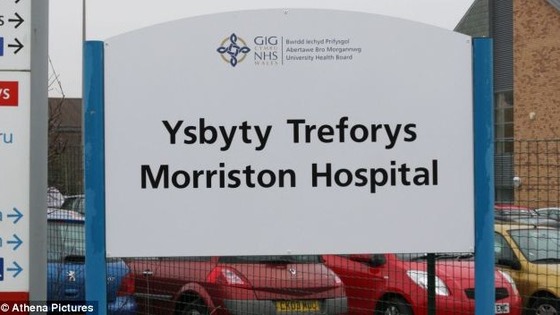 The incident happened on Monday 21st July and involved a dark grey Audi A4 motor car, which was being manoeuvred within the car park, and has collided with a male and female at the location say police.
As a result of this collision, the female has sustained life threatening injuries, the male sustaining lesser injuries. Both are receiving treatment at Morriston Hospital.
– South Wales Police
Hospital leads the way with hi-tech surgery
New hi-tech orthopaedic surgery is being used at Morriston Hospital to help improve the care and treatment received by patients.
The new approach to surgery involves an MRI or CT scan of the patient's joint.
Today Health Minister Mark Drakeford will visit the hospital to speak to staff and patients.
"This is a good example of using technology to improve the care and treatment patients receive. By using the most advanced procedures available the time patients are in surgery is shortened, reducing the risk of infection and helping to improve overall waiting times.

"This collaborative approach between Morriston Hospital and Biomet is increasingly important to the modern Welsh NHS."
– Mark Drakeford, Health Minister for Wales

Surgeons from the hospital have described the new approach to surgery as 'something to shout about.'
"This is a feather in the cap for Morriston Hospital and for Wales and has been made possible by enthusiastic team involvement, particularly in theatre.

"We are really ahead of the game here and it is something for Wales to shout about."
– David Woodnutt, Consultant Orthopaedic Surgeon
Hospital leads the way with hi-tech surgery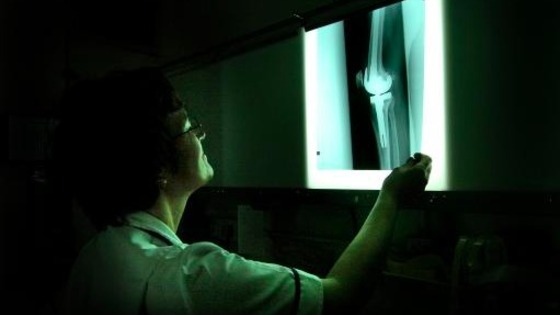 Patients at Morriston Hospital are benefitting from new high-tech orthopaedic surgery, which it's hoped will reduce the risk of infection and help cut waiting times.
The standard procedure for knee replacement surgery is for all implant sizes and equipment to be provided to the operating theatre. These are then used on a trial and error basis until the correct size for the patient can be identified.
But surgeons at Morriston Hospital are now using a new technique - an MRI or CT scan is taken of the patient's joint, which is then used to customise the size and position of the implant.
This means the time in theatre can be reduced by up to a half, which in turn cuts waiting times and equipment costs.
Today Health Minister Mark Drakeford will visit patients and staff at the hospital, and see where hip and knee replacement surgery takes place.
The hospital is working closely with Biomet - a global orthopaedics company which has it's UK headquarters in Bridgend, to use the latest techniques to improve treatments.
Some beautiful sunshine across Eastern parts of Wales this morning but it will be cloudier out towards the West.
Any remaining cloud will lift throughout the day, leaving a warm and dry afternoon, with plenty of sunshine.
Top temperature 25C.
Advertisement
A dry and mild night to come for most of us, with some cloud and showers possible in Eastern areas.
Temperatures feeling muggy at around 12-15C.
Novice sailors have been taking to the water off Mumbles today to try sailing, windsurfing and stand-up paddle boarding. Around 80 beginners took part.
On hand to give tips and advice was Welsh Paralympic sailor Stephen Thomas - originally from Bridgend. He was part of the a team that finish fourth in the Sonar class at London 2012.
We want to see your pictures of last night's storm. We'll be sharing some of the best ones online and in our programme Wales at Six.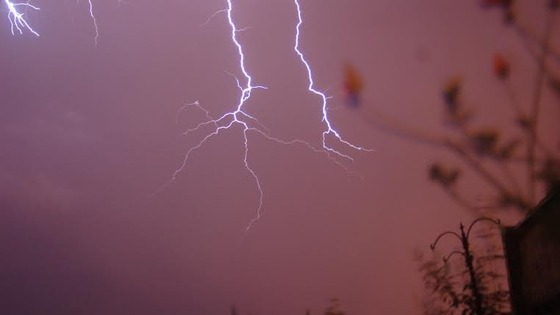 Read more: Weather warning upgraded to Amber
You can send them to us by email on wales@itv.com or on Twitter @ITVWales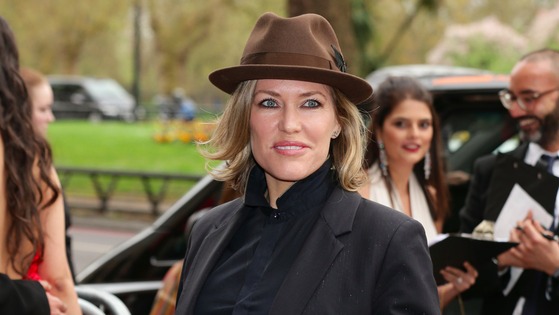 Swansea University is to award an Honorary Degree today to Welsh singer/songwriter Cerys Matthews.
The award is part of the University's annual Summer congregations, held in the city's Brangwyn Hall.
Cerys Matthews was born in Cardiff and raised in Swansea. She first came to public attention as the lead singer for rock band Catatonia. She is also an accomplished author, especially of children's literature and verse.
Since 2008 she has programmed and hosted her own show on BBC Radio 6 Music, and in June this year she was recognised in the Queen's Birthday Honours List, receiving an MBE for her services to music.
Load more updates
Back to top