Live updates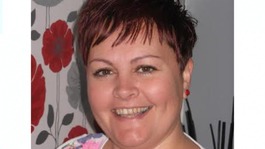 Cutting costs at Christmas
A community in the Valleys says it's angry the local council has effectively decided to cancel Christmas.
Rhondda Cynon Taf council isn't putting up Christmas decorations or holding the annual parade in Tonyrefail following a review of it's festive events following public sector cuts.
Now people in the town are buying their own Christams decorations, as Dean Thomas reports.
Advertisement
Cutting costs at Christmas
Tonyrefail residents say they're disappointed that the annual Christmas festivities in the town have been cancelled.
The council says it's reviewing all its events due to public sector funding cuts, adding that the village has already benefited from other events held there throughout the year.
Paul Wasley is the Independent Councillor for Tonyrefail East, and he says there's "bitter disappointment" among the community.
Cutting costs at Christmas
Rhondda Cynon Taf council says it has been forced to reduce the number of public events held in the borough due to spending cuts.
It follows complaints from disgruntled Tonyrefail residents, who say they've had to fork out for the village's Christmas decorations themselves this year after the council scrapped them - along with its annual Santa visit.
Tonyrefail has unfortunately suffered as a result of these cuts which are forcing the Council to make very tough decisions.

Tonyrefail has already benefited from 'Its All About Youth' in February, the 'Taste of Tonyrefail' with celebrity Gino di'Campo in April and the Council's County Show in August.
Because of limited engagement by local businesses and by organisations such as the Community Council, and poor attendance at last year's event, the decision was taken not to proceed with it this year.

Most importantly the Council wants to ensure it achieves maximum impact with its events and as a result a wider of review of events, will see a greater variety and geographical spread of activities for the public of Rhondda Cynon Taff over the coming year.

The Council is still operating eight different Christmas events in Rhondda Cynon Taf.
– Rhondda Cynon Taf Council spokesperson
Cutting costs at Christmas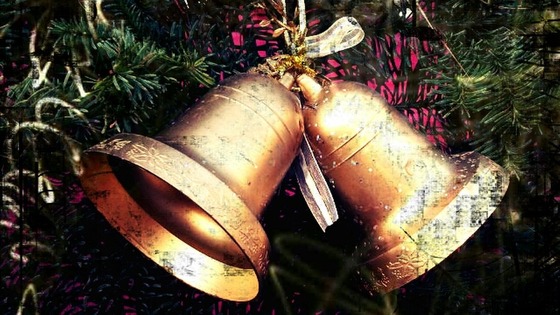 Residents in Tonyrefail say they're having to organise village festivities themselves this Christmas after the council scrapped plans for decorations and the annual Santa visit.
Councillor Paul Wasley, who now plans to buy a Christmas tree for the village himself, told ITV Wales that locals are determined to pull together to provide some festive cheer.
Rhondda Cynon Taf council says spending cuts have meant some tough decisions, but other Christmas events are still taking place across the borough.
A spokesperson added that Tonyrefail has benefited from various events throughout 2012.
But locals say they feel the village is being overlooked and have criticised the 'miserable' and 'mean-spirited' decision - with one local business owner comparing the council to Scrooge.
Back to top