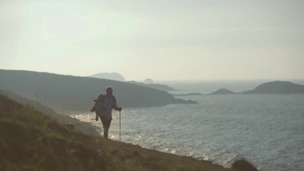 The campaign, which puts an emphasis on the outdoors and adventure, launches across the UK and Ireland on March 1.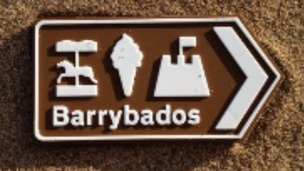 Two locals launch a website and merchandising in an attempt to promote the area at home and abroad.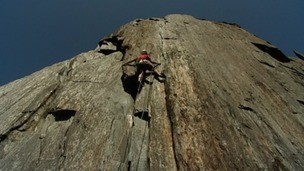 The region is vying to become the UK's number one location for outdoor activities.
Live updates
Tourism businesses across Wales are hoping for a bumper weekend as the last Bank Holiday of the summer gets underway.
Hotels and campsites in many of the more popular areas are sold out, and 20,000 people are also planning to fly out of Cardiff Airport.
The Great Orme at Llandudno has got interactive. One of the great views and landmarks of Wales it's attracted tourists for centuries. But it's now upped its game for the 21st Century. Rob Shelley reports.
Advertisement
Ministers have welcomed news that the Wales Coast Path scooped the top prize at a recent ceremony in London.
The 870-mile path won the Silver Jubilee Cup and the Exemplary Rural Planning category at the Royal Town Planning Institute awards on Wednesday evening.
Culture Minister John Griffiths said the accolade was 'thoroughly deserved', while Economy Minister Edwina Hart called the Welsh coast 'one of our most important tourism assets'.
The Wales Coast Path has already provided a £16m boost to the Welsh economy and has been voted by the Lonely Planet's Best in Travel 2012 as the greatest region on earth to visit in 2012. This latest award is excellent news for the the Wales Coast path and for Wales.
– Edwina Hart AM, Minister for Economy, Science and Transport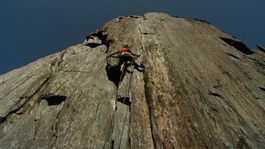 The region is vying to become the UK's number one location for outdoor activities.
Read the full story
Adventure hotspot plans
Plans to turn North Wales into a top adventure destination will put North Wales "on the map" for outdoor activities.
Carole Startin from Tourism Partnership North Wales, said: "We want to be in the top five destinations and we want to become the best as far as the outdoor sector goes."
Adventure hotspot plans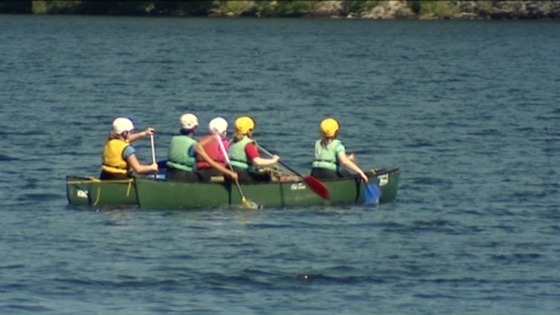 The aim is to bring 50 outdoor specialist companies on board, generate an extra £500,000 in visitor spending and create 25 new jobs in the process.
The region's outdoor sector already employs more than 8,500 people while bringing in more than £150 million a year.
Advertisement
New approach for tourism
Wales needs to become a 'luxury destination' with more spas and heritage hotels. That's part of a strategy to boost tourism here. It's hoped visitors will be attracted from across Europe and America. Marketing campaigns will also be stepped across England and here in Wales.
New approach for tourism
The Welsh Government says it'll target Ireland, Germany and the US but mainly Britain to boost tourism in Wales. It's launched a new strategy today but David Williams of the Hotel & Restaurant Association in Llandudno says tourism should be taken out of government's hands.
New approach for tourism
Meridian
A man who died after falling while climbing at Anglesey in north Wales has been named as 48-year-old Vaughan Richard Holme, of Horsham in West Sussex.
A 21-year-old Hampshire man who died in the same incident is yet to be named by the North Wales Coroner.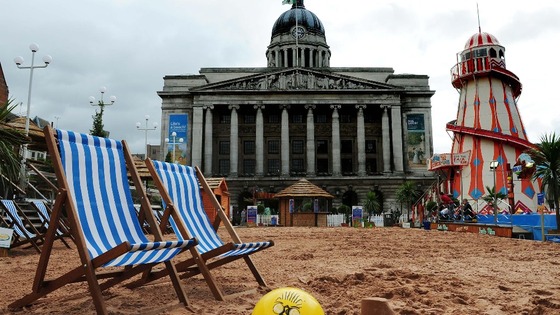 The Cardiff Festival will have a new attraction this summer with the Roald Dahl Plass being transformed into an urban beach.
The city council says there will be deck chairs, with shaded areas and giant parasols. There will also be a child-friendly beach with a sand pit and a shallow water play area.
For more energetic types the beach will have goal posts and volleyball nets for beach soccer and beach volleyball tournaments.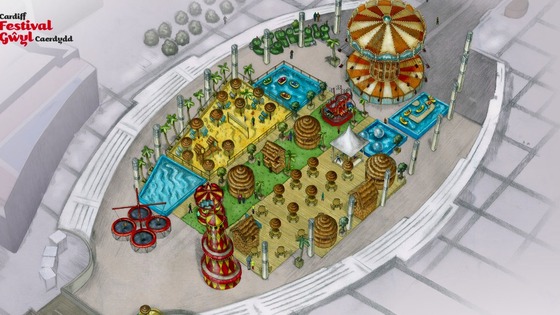 Load more updates
Back to top