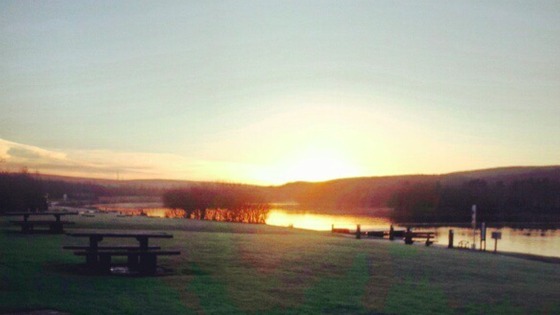 Police are appealing for information following a sexual assault in Bryn Bach Park, Tredegar on Monday afternoon.
Gwent Police says a 16 year old girl was walking past the golf club with a friend when a man rode up to her on a bike, touched her bottom and pulled down her top. He then rode off.
The man is described as white and in his 30s. He was wearing an army camouflage print snood covering the bottom half of his face and a black hat/hood on his head which still exposed prominent black eyebrows. He was also wearing a black raincoat, black trousers and black shoes.